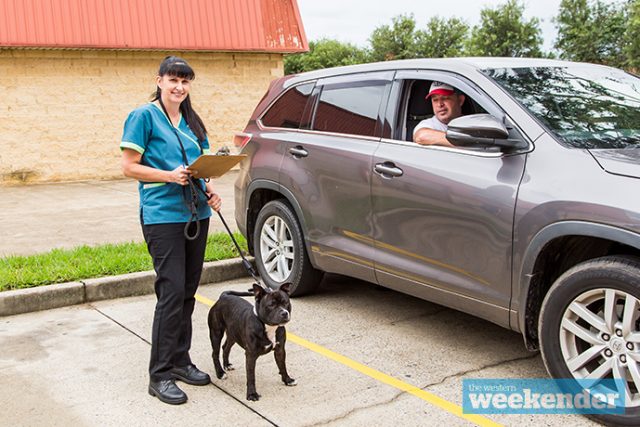 While people need to be keeping their distance during the Coronavirus pandemic, they still need to be taking care of their pets.
Petbarn and Greencross Vets in Penrith have launched pet care options with minimal human contact for these unprecedented times.
Petbarn has introduced 'Zero Contact Click & Collect' which allows customers to order products online and then collect from the store, without needing to leave their car, simply by calling the store on arrival.
A member of the trained staff will then place the order inside the customer's car or the option of zero contact home delivery is also available.
Greencross Vets Chef Veterinary Officer, Dr Magdoline Awad said that they have introduced several measures to ensure they can provide the best care for pets, whilst protecting the wellbeing of their customers and the team.
"Customers can call us ahead of coming in to the clinic, and we can discuss the best option for them and give advice on their pet based on their situation," Dr Awad said.
"Then if they need to, they can then drop and collect their pets at one of our clinics, emergency centres or referral hospitals, to keep physical contact to a minimum."
While there are enormous health benefits from social interaction with pets, Dr Awad said owners need to be aware of the affects of isolation on their animals.
"If you can, keep going on walks with your dogs, while practicing social distancing to keep them stimulated but cats may feel stressed having owners around more so try and limit changes to their normal routines," Dr Awad said.
"Also, try not to over feed your animals on treats. While at home, we are inclined to feed our animals more, but any treats should be included in their daily calorie count to stop them putting on weight."
In addition, Petbarn and Greencross Vets have dedicated landing-pages where pet parents can find the latest information on the availability of essential-items in-store and online plus Covid-19 updates. Visit www.petbarn.com.au and www.greencrossvets.com.au.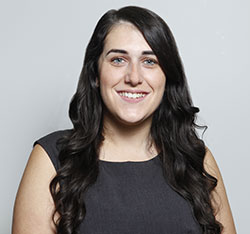 A graduate of Western Sydney University, Emily covers general news and politics for the Weekender.