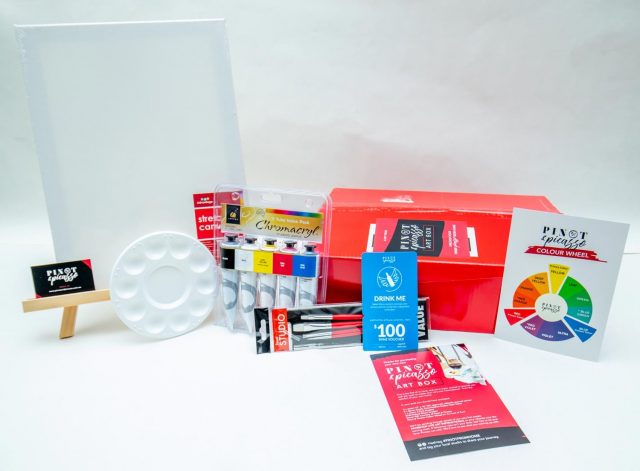 Locals wanting something different to do at home have been improving their artistic flair by snapping up Art Boxes produced by Pinot & Picasso in Penrith.
The Pinot & Picasso studio in Penrith is closed due to Coronavirus restrictions, but that hasn't stopped the business from operating.
They've moved classes online, with locals tuning in via Facebook Live to make the most of their Art Box.
The Art Box includes a canvas, paint, brushes, circular palette, a Naked Wines voucher plus a Pinot & Picasso Colour Wheel and a $50 discount code to an in-studio session in the future.
Co-owner James Crowe said he's remained positive through the uncertain times of the Coronavirus pandemic.
"We've felt extremely optimistic about the changes. It's forced us to move and swerve in directions we hadn't intended to in such a short amount of time, but have really banded together as a team to get this service moving," he said.
"Pinot & Picasso have always been of the opinion that luck is really what you make it in times like these. It's how you adapt to adversity that shapes your business moving forward."
Mr Crowe said it was important to develop an at-home concept not only to save the Penrith studio, but to assist franchises across the country.
"This was a bandaid fix to begin with. Our primary objective for COVID-19 was to ensure that our franchises stayed afloat for this period," he said.
"The last few weeks have opened our eyes to the fact that this offering could potentially be the new direction."
Purchase the Pinot & Picasso Art Box here.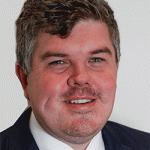 Troy Dodds is the Weekender's Managing Editor and Senior Writer. He has more than 15 years experience as a journalist, working with some of Australia's leading media organisations.