In times like these, everybody needs a little help.
The Coffee Club has launched a new initiative, Care Kits, that provide access to home delivered essentials.
The Coffee Club Nepean Village Franchisee, David Moylan, said their store is happy to take part in the new service.
"This is a national program and all of the remaining stores that are open, including ours are selling the products for a reasonable price," Mr Moylan said.
"The kits are made up of basic staples including milk, a loaf of bread, and other items which can be added as extras such as coffees, cakes and other menu favourites."
Mr Moylan said the deliveries will help people from those working at home to the more vulnerable that can not go out.
"During these times people are doing their best to not go out and we already have the suppliers, have the products and the delivery partners to make it easy so we are happy to help," he said.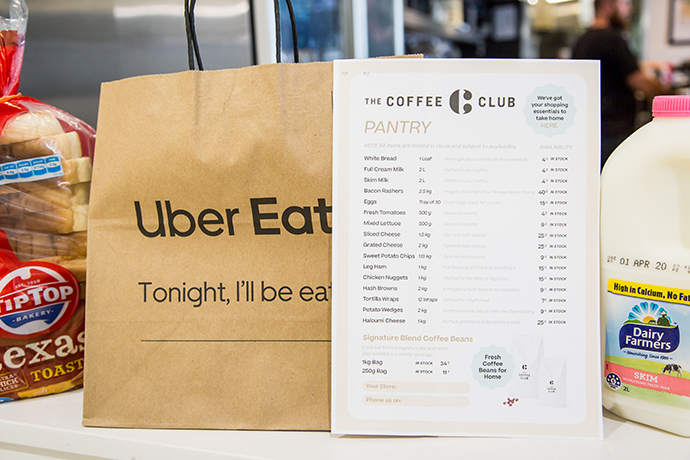 "The beauty of the Care Kits is that they can also be ordered as a gift on Uber Eats to a friend or loved one who can't access supermarkets, either because they've been placed in self-isolation or are at risk due to age or health issues."
While the gifts will help locals, Mr Moylan said the locals ordering can also help the café during these trying times.
"We are a pretty busy little café at Nepean Village so we are definitely feeling it but we are doing all we can with delivery, take away and phone orders so we can stay open," he said.
"We are encouraging social distancing but are here and happy to help locals."
Contact your local Coffee Club store for details, or check Uber Eats.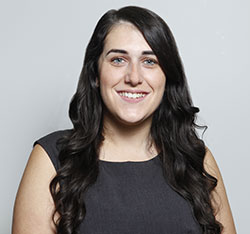 A graduate of Western Sydney University, Emily covers Local, State and Federal politics for the Weekender, as well as crime and general news.