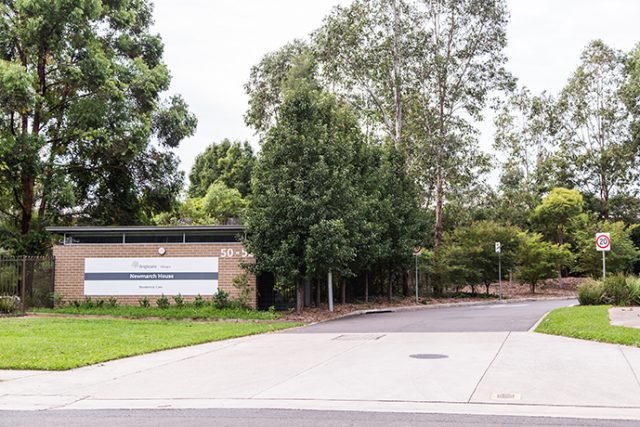 Two more cases of COVID-19 have been detected at a Caddens nursing home, bringing the total number of infections to 44.
An elderly resident and a staff member are the latest positive cases at Newmarch House.
The development comes as the Federal Government takes a more active role in overseeing the response to the virus at the nursing home alongside management at Anglicare.
"We are grateful the Commonwealth Government has been working closely with us to find the best staff across the sector to provide us with the high levels of care all our residents have come to expect under normal circumstances," said Anglicare CEO Grant Millard.
"The Commonwealth has also provided us reassurance that whatever personal protective equipment (PPE) we need at Newmarch will be supplied. Our staff, residents and their families are grateful for this."
The Federal Government's involvement comes after the families of residents raised concerns over the standard of care at the facility.
Family members have raised significant issues with 2GB's Ray Hadley, including one listener who says his elderly mother has been locked in her room and told she's unable to shower, and is being served cold food each day.
Aged Care Minister Richard Colbeck said the facility is short-staffed given the high rate of COVID-19 infections among the workers.
"It's impossible to argue with the emails that you just read out. It isn't acceptable," he told 2GB.
"We're all working together with the resources that we have to pull this together as quickly as possible. These people deserve high-quality care."
Family members are expected to attend a conference with Newmarch House management and the Federal Government today to make sure their questions are answered.
"This has been a terrible situation for us and I want to thank those who are thinking of us and praying for us," Mr Millard said.
"It means a lot to our residents, their families, and our staff. We are working hard to contain this virus and provide our residents with the care they have been used to and deserve."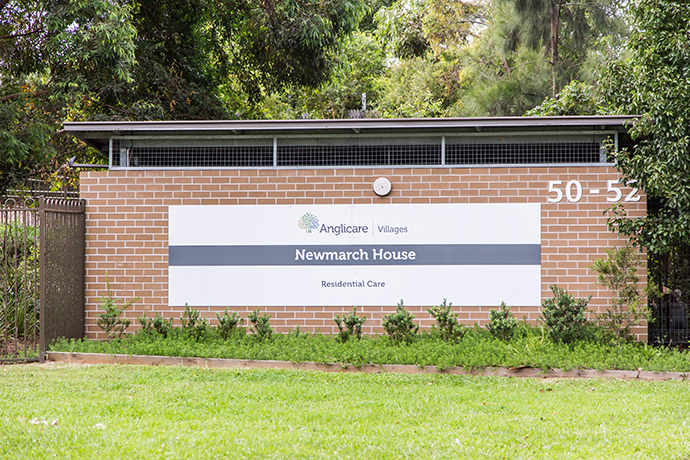 Three residents of Newmarch House have died after being diagnosed with Coronavirus.
The 44 total cases at the facility includes 29 residents and 15 staff.
Federal Lindsay MP Melissa McIntosh said she was happy the Federal Government was providing additional resources.
"I have also been working with Nepean Hospital, the PHN and the Federal Health and Aged Care Ministers in the interest of Newmarch House residents and my community, and where the facility had been unable to address family concerns have taken them directly to the Ministers who have allocated additional resources in real time," she said.
"We are in frequent contact and discussion in ensuring residents are looked after with their health and wellbeing as a top priority."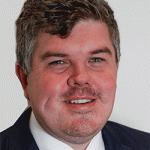 Troy Dodds is the Weekender's Managing Editor and Senior Writer. He has more than 15 years experience as a journalist, working with some of Australia's leading media organisations.