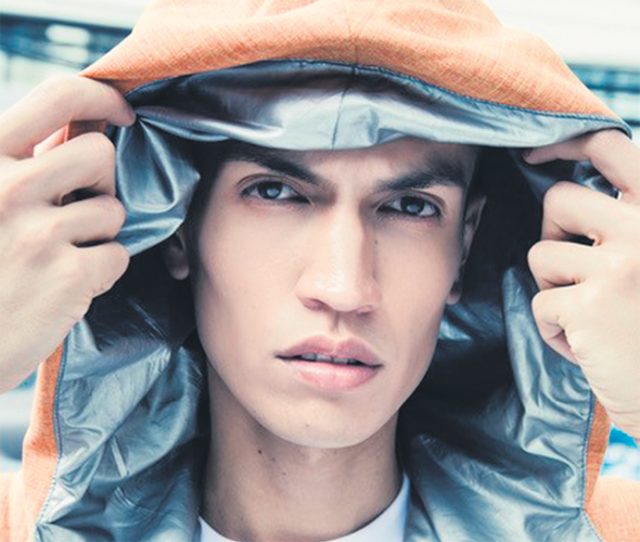 A St Clair resident, who is a finalist in the Mr Gay Pride Australia competition, says he wants to spread a message of acceptance and inclusivity as he sets out to claim the title.
32-year-old Hamilton Summers is one of eight finalists selected to head to the next round of the competition.
Each contestant will write and publish a personal opinion piece relating to an LGBTQI issue, which will be subject to online public voting.
This will be followed by further challenges including a photo shoot, knowledge test, personal interview and public speaking at the Rainbow on the Plains Festival in Hay on Friday, March 27.
The winner will be announced at the end of the day.
Mr Summers said finding out he was a finalist was "surreal" and he's excited about the next steps.
"I'm over the moon to be one of the finalists and among such amazing individuals," he told the Weekender.
"I want to be a voice for the LGBTQI community in western Sydney, raising awareness and continuing to spread a message of body positivity and acceptance, not just in my community but to everyone as a whole."
The Mr Gay Pride Australia competition aims to seek out individuals who best represent their community to help find and develop future leaders.
Mr Summers said the Penrith community has come a long way when it comes to accepting the LGBTQI community.
"I feel part of the community in Penrith, it has come so far from being out in high school to now at 32-years-old, people are more open and welcoming," he said.
"Of course we can always do more to make everyone in the community feel safe and included, and we can do that by promoting love and equality at a young age."
Mr Summers has submitted a proposal to Penrith City Council to seek permission to host a pride event to celebrate love, equality and positivity.
He said he hopes by competing in this competition and spreading this message he can inspire others in the local gay community to be confident in their own skin.
"Being your true authentic self is the most powerful thing you can put out in the world," Mr Summers said.
For more information about the competition, visit mrgayprideaustralia.com.
A graduate of Western Sydney University, Nicola Barton is a news journalist with the Western Weekender, primarily covering crime and politics.