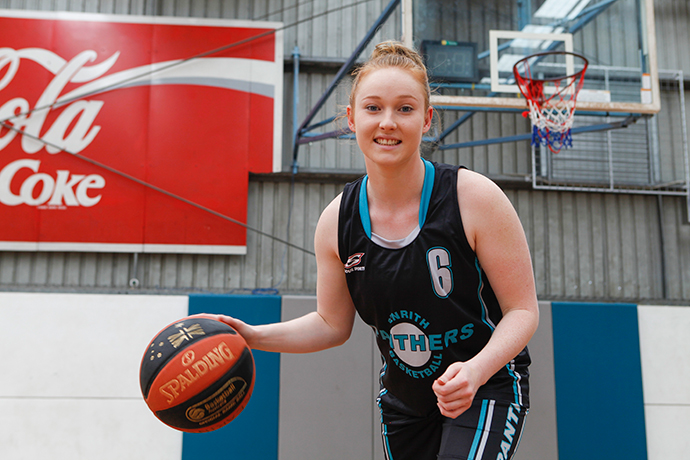 As far as opening weekends go, it couldn't have got much worse for the Penrith Panthers after their top men's and women's basketball teams lost their respective Round 1 fixtures by big margins.
Taking on the Basketball Australia Centre of Excellence, Penrith's Waratah 1 Men's side were walloped by the competition newcomers 125-79 last Sunday in Cambridge Park.
Three-pointers absolutely destroyed the home side, with the Centre of Excellence making an incredible 24 from behind the arc compared to Penrith's four from three-point land.
Christian Maran led the way for Penrith in terms of points (18) and rebounds (10), while Lachlan Charlton landed three from downtown to notch up a personal tally of 14 points for the game.
Meanwhile, Penrith's Waratah 1 Women's side didn't fair too well either, losing both their opening round fixtures by big margins.
Up against the Hornsby Ku Ring Gai Spiders last Saturday night, the Panthers were belted 90-31 after shooting a dismal 19 per cent from the field.
Georgia Toscan was the shining light for Penrith, scoring 16 points and seven rebounds.
In their second game of their double header, Penrith went up against the Basketball Australia Centre of Excellence last Sunday afternoon at Cambridge Park.
Unfortunately, the girls didn't fair much better in their second outing, thrashed 103-46. Tatiana Beaumont led the way for the Panthers, scoring nine points and four rebounds in the heavy defeat.
Perhaps the only shining light for Penrith on what was a tough opening weekend was the performance by the club's Youth Men's team, which defeated the Hornsby Ku Ring Gai Spiders 71-64.
Kevin Achampong was on fire for the Panthers, scoring 15 points including one from downtown. His offsider Jason Gregg also played strong, notching up 14 points in the narrow win.
All three Penrith teams will hit the road this Saturday to battle the Newcastle Hunters at Newcastle Basketball Stadium.
Penrith's Youth Men will kick-off proceedings at 3pm followed by the Waratah Women at 5pm and Waratah Men at 7pm.
It's hoped this weekend will be a much more fruitful one for the proud local association.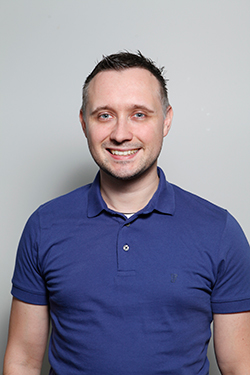 Nathan Taylor is the Weekender's Deputy Editor and Senior Sports Writer. He also compiles the weekly Chatter on the Box TV column. Nathan is an award-winning journalist, who has worked at the Weekender for a decade.