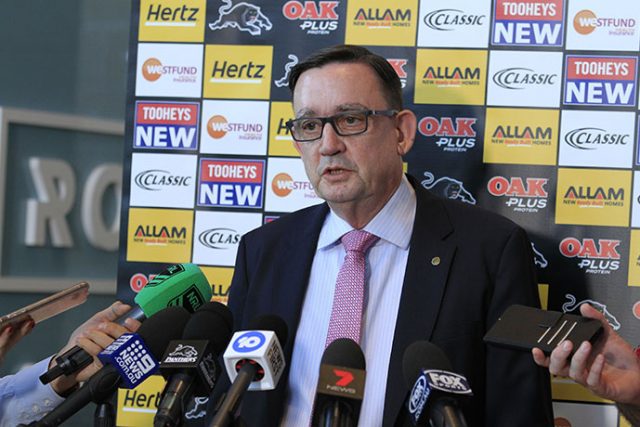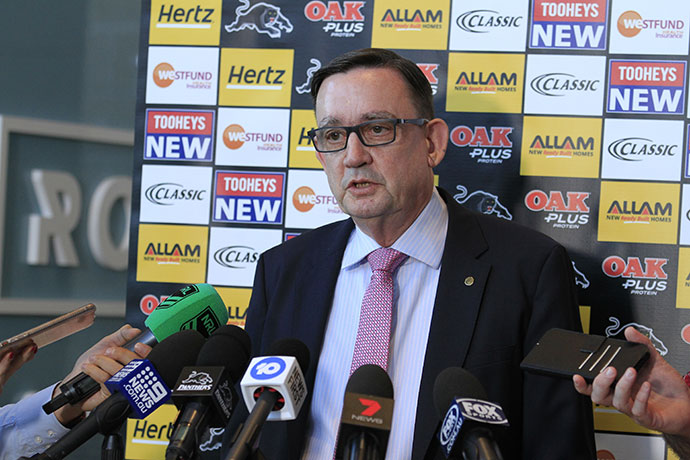 Panthers will survive – that's the message CEO Brian Fletcher desperately wants the local community to know after the club shut its doors this week.
Following an undefeated start to the new footy season, the Panthers are on holidays again – forced to take at least one month's leave due to the NRL shutdown announced on Monday.
While some NRL clubs could struggle to survive these uncertain times, Fletcher is confident Panthers will come out the other side.
Speaking with Weekender on Tuesday, Fletcher said the Rugby League Academy would be closed by week's end while the players and football department would be on indefinite leave.
"The players are on leave for a month but that could be extended to two months, it just depends when we get an indication from the NRL as to when the comp will start up again," he said.
"We're hoping all the staff can come back because right now they are just taking extended holiday leave and long service leave – we'd like to see them all back."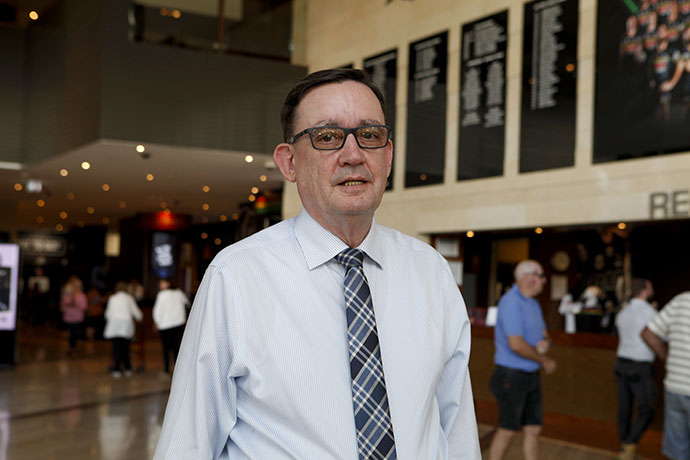 Following the Government's announcement that pubs and clubs would also have to close due to the Coronavirus pandemic, Panthers was forced to shut five of its licensed premises around the state on top of its rugby league department.
Fletcher said it's been a taxing few days seeing so many people out of work, but that he was doing everything in his power to see Panthers survive.
"It's been a hectic time the last 48 hours… there hasn't been much time to get my head around it. We just have to make sure we come out the other end financially sound and so forth," he said.
"I'm sure we'll be here at the end of it but early indications suggest this could last for six months and we're OK with that financially.
"It's going to put a big hole in the place, but we'll come out the other end, which is the main thing. We just have to keep working towards that and, if we can get out of it earlier, it will be a bonus."
Panthers is expected to lose tens of millions of dollars during the indefinite shutdown, which will no doubt hit the local community very hard. Fletcher said while there will be a lot of pain in the interim, he can see life resuming to normality one day.
"We'll be here at the finish I'm sure and will be playing rugby league games at Penrith again – it's my job to make sure that we do come out the other side," he said.
"Everything that I'm seeing now, in terms of cash flows and budgets, have been adjusted to reflect the massive downturn and it still indicates we'll be there at the other end.
"The business will change but that's just a fact of life because your income will drop dramatically.
"It's an absolutely terrible time but we'll work through that and pray to God that everybody gets back to work sooner rather than later."
The Weekender understands Fletcher himself has taken a significant pay cut.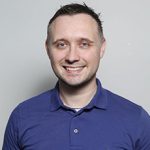 Nathan Taylor is the Weekender's Deputy Editor and Senior Sports Writer. He also compiles the weekly Chatter on the Box TV column. Nathan is an award-winning journalist, who has worked at the Weekender for nearly a decade.