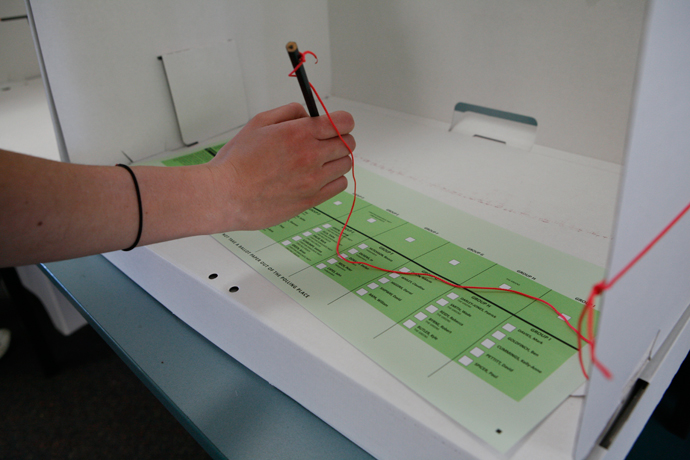 Council elections scheduled for September have been canned in the wake of the COVID-19 emergency.
Residents hoping for some movement in Penrith Council's line-up will have to be patient, with sitting Councillors effectively handed a free 12-month pass, resulting in a lengthy five-year term.
In a statement, Local Government MP Shelley Hancock said it was a "regrettable decision", but one that would provide "certainty" for local councils, communities and election candidates.
"The NSW Government has made the regrettable decision to postpone the September local government elections for 12 months in the face of the COVID-19 pandemic," she said.
"Local government elections are a vital part of the democratic process, ensuring local councils are accountable to their local communities.
"Therefore, the decision to postpone them has not been taken lightly but is necessary to ensure the health and safety of voters, NSW Electoral Commission staff and election candidates."
However, it is understood the scheduled election to determine Penrith's next Mayor and Deputy Mayor, which is voted on by Penrith Councillors, will still go ahead in September.
Liberal Councillor Ross Fowler was elected Mayor for a two-year term in September 2018, while Labor's Karen McKeown was voted Deputy Mayor in September 2019 for a one-year term.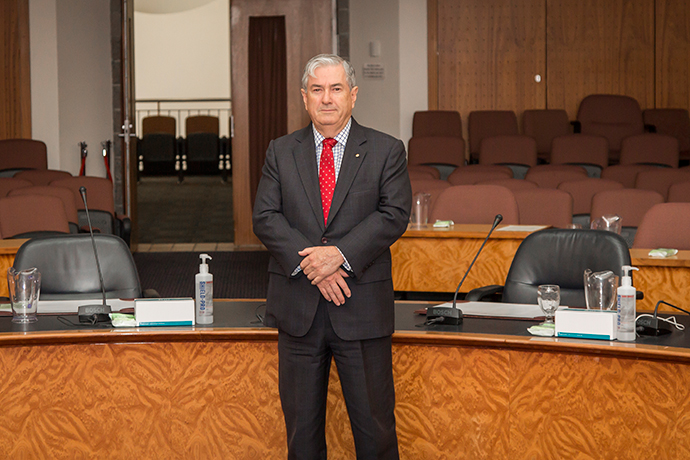 Councillor Marcus Cornish said the move to postpone the ordinary elections was "sensible", and also gave longstanding Councillors time to think about retiring and making way for new blood.
"I think the stability of keeping the current Councillors there during a time of crisis is a sensible decision," he said.
The next Council cycle is expected to be shortened to three years rather than four.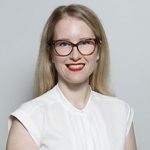 Alena Higgins is the Weekender's Senior News Reporter, primarily covering courts and Council issues.