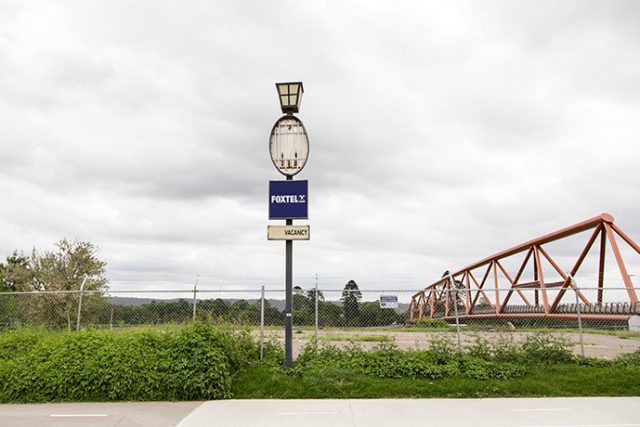 All that remains of Penrith's iconic Log Cabin hotel is a derelict sign where the historic building once stood.
But that could be about to change.
A development application for a new hotel is imminent, with lodgement expected in the coming weeks.
The impending proposal will breathe new life into the waterfront site, which has sat vacant for several years after fire tore through the popular venue in March 2012.
Preliminary information suggests the new hotel will be set over two levels, with an upper level function space and up-market restaurant and deck that overlooks the river.
An inclusive playground space is also proposed, as is a beer garden.
It comes after construction and architect firms responsible for the hotel's design met with members of Penrith Council's Access Committee last month, to discuss disability access considerations with a view to finalising their plans.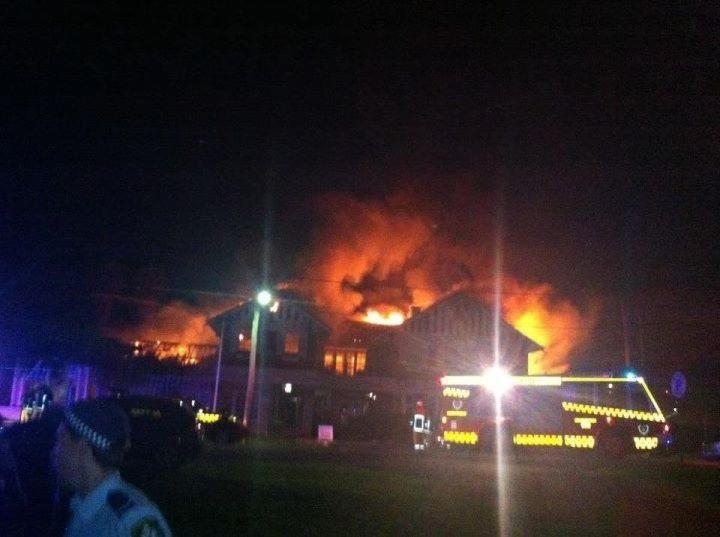 It's unclear if the development will honour its beloved predecessor in any way, though meeting minutes – found in Council's latest business paper – indicate the "new hotel will incorporate a number of contemporary design elements".
One of Penrith's most famous landmarks, the building at 20 Memorial Avenue – affectionately known as 'The Loggy' – was tragically destroyed by fire on the evening of March 9, 2012, sending shock waves and sadness throughout the city.
About 100 people had to be evacuated from the site, which flanks the Nepean River, but no injuries were reported.
A faulty down light in the ballroom is believed to have sparked the blaze about 9pm.
The derelict building, which had been a popular wedding destination and cherished local watering hole and meeting place for decades, was later demolished in December 2014 during construction of the Yandhai Nepean Crossing bridge.
Built in 1925, the Log Cabin was steeped in history and was originally known as the 'Log House', according to Penrith Library.
In 1939 it was renovated and extended, became licenced and was renamed the Log Cabin Hotel.
During WWII, the hotel was used extensively by the Army, and at one stage in the 1940s it even boasted its own railway station built nearby for patrons, but it only lasted 10 years before that was demolished.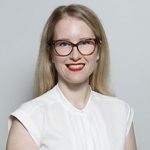 Alena Higgins is the Weekender's Senior News Reporter, primarily covering courts and Council issues.