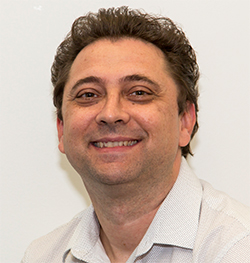 What I'm looking forward to…
The Cowboys and the Broncos on Friday night should be a bell ringer! Brisbane arguably have the best young forward in the game in David Fifita and they'll be hoping he can bulldoze his way right through the middle of the Cowboys' pack. Of course North Queensland have an ace of their own up their sleeve in the form of Jason Taumalolo. I can't wait to see these two young bulls collide!
What caught my eye last week…
The NRL and Fox League 2020 season launch ads. The NRL got it half-right with Tina Turner belting out the classic 'Simply The Best' tune to a video montage which captured none of the fun of the original ad. Meanwhile, Fox League used Jimmy Barnes to great affect but again inserted far too many special effects and ignored what should have been the main focus of the ad, the game itself.
Rumour of the week…
In the coming months expect Melbourne Storm flyer Josh Addo-Carr to be linked to nearly every club in the NRL including the Penrith Panthers. There were whispers around that the Panthers were looking at Addo-Carr for 2020 but that was never going to happen.
My top 8 for 2020…
For what it's worth, here it is: 1. Canberra Raiders, 2. Melbourne Storm, 3. Sydney Roosters, 4. South Sydney Rabbitohs, 5. Parramatta Eels, 6. Manly Sea-Eagles, 7. Penrith Panthers, 8. Canterbury-Bankstown Bulldogs.
The final word…
This week the final word goes to Scott McRae. For 22 years Scott was the voice at all Panthers home games but this weekend a new voice will be heard.
Scott admits it will feel strange not being at the game.
"I have made a lot of good friends in that time both on and off the field so yeah it's going to be tough," he said.
"I am an emotional human being and I love nothing more than to engage and connect with people. I will miss all the people that have become friends and supporters of me personally.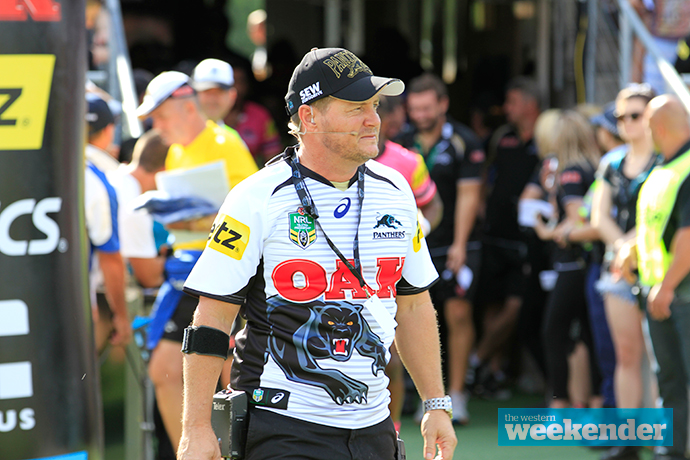 "I sincerely thank all of you and I look forward to seeing you all again, somewhere, sometime."
So at the end of the day is Scott McRae still a Panthers supporter?
"What do you think?" he laughed.
"I certainly will be hoping the boys rip the Roosters a new one this weekend."
You and me both, Scotty.