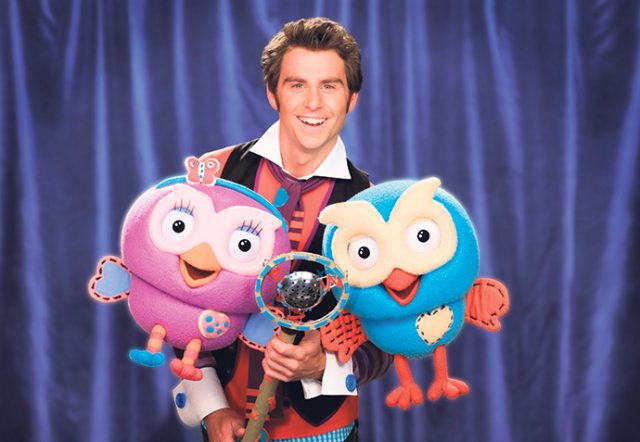 Popular children's TV show 'Giggle and Hoot' will be bringing all its magic to Penrith for a live stage show performance.
The Weekender recently talked to the lead star Jimmy Rees about his entertainment career and his role as Jimmy Giggle.
The ABC Kids show has proven very popular in lounge rooms around the country, but Jimmy said there is nothing better than performing to a live audience.
"On TV our demographic can be from babies to even kids up to eight, but our immediate group of people we get a reaction from in the studio are older crew members who are 70, so it can be hard to gauge," Jimmy said.
"We have to assume the kids are laughing or singing along at the other end of the camera but, on tour, it is so nice to see it in real life and they might even wet their pants if they find something funny."
Late last year rumours of retirement began swirling after the show was put on hiatus, however Jimmy said he is still committed to the show a decade on.
"We aren't recording new stuff this year, but we have so much extra material from over the years that kids will be getting content every day that they haven't seen," Jimmy said.
"It's actually great because we aren't restricted by our schedule so can get out on the road and tour more, which I am 100 per cent committed to as I have been doing this for a third of my life and still love it."
The father of three said he gets the best of both worlds as he is expanding his career.
"I am the only Jimmy Giggle that has ever existed, and I get to bring the TV show to life live on stage, which is fun and full of energy," Jimmy said.
"I am also hosting 'Dance Beat', which is a behind the scenes show for 'Dancing with the Stars' and I am constantly keeping my ear to the ground to hear if opportunities come up, but if I had my way I could trip Jimmy Fallon up and slot into his show!"
Make sure to take your kids to enjoy this talented entertainer while he takes you on a hootastic adventure.
'Giggle and Hoot Live in Concert' will be on at The Joan in Penrith on Sunday, April 19 at 10am and 12.30pm. Tickets are $35. Children under 18 months are free. To book or for more information, call 4723 7600 or visit www.thejoan.com.au.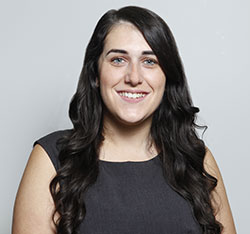 A graduate of Western Sydney University, Emily covers community news and entertainment for the Western Weekender.