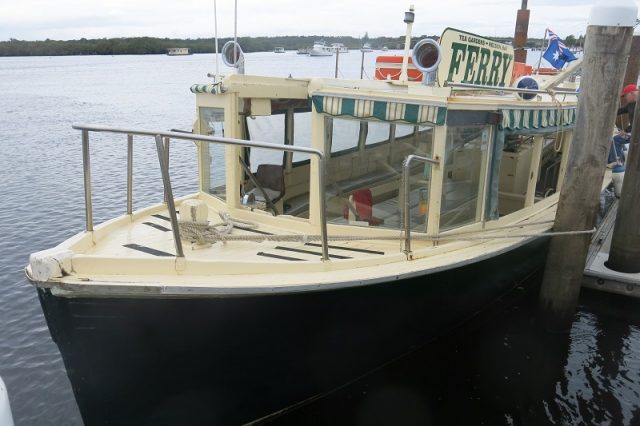 The push for Australians to take a holiday in the drought, flood and bushfire ravaged regions of our nation has gained great momentum in 2020.
So, I would like to introduce you to some special places in my heart – the country towns of regional Australia.
Gundagai (NSW)
An historic little town set beside the Murrumbidgee, halfway between Sydney and Melbourne. Check out the Dog on the Tuckerbox and the statues of Dad and Dave and family. Visit www.visitgundagai.com.au.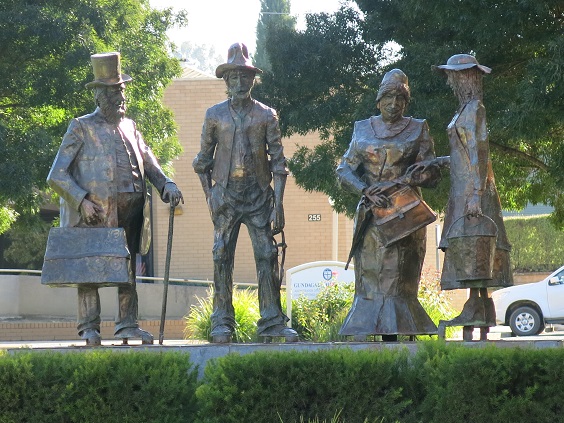 Tea Gardens (NSW)
There's not much to see and do in Tea Gardens – but there is tranquillity. It is the kind of place you relax, walk around, have coffee and talk to the locals. I have spent a couple of relaxing short breaks in Tea Gardens and nearby Hawks Nest. Best of all, you can catch the ferry to Nelson Bay and there is a good chance you will see dolphins on the way. Check out www.visitnsw.com/destinations/north-coast/forster-and-taree-area/tea-gardens.
Bright (VIC)
This town may well be the most beautiful in regional Australia. The way the parks, gardens, clock tower and streets all intermingle perfectly remind me of a European village. It is just off the Sydney to Melbourne highway and you could easily spend several days just relaxing and breathing in the fresh air. Visit www.visitbright.com.au.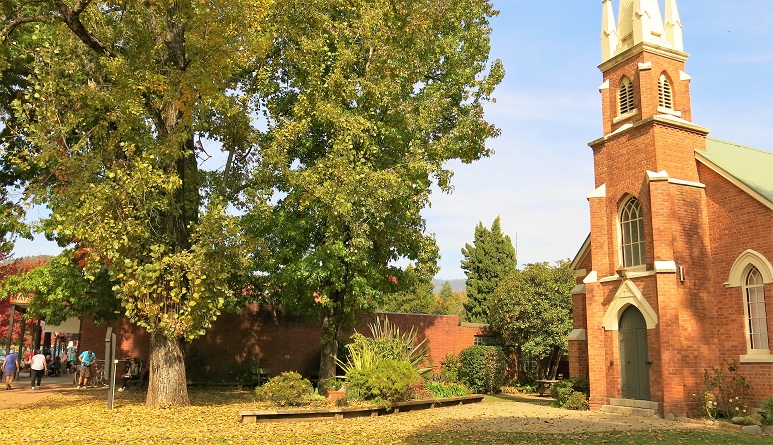 Cloncurry (QLD)
Cloncurry's links to Qantas are well known, but it is a real Outback town with wide streets, great pubs and cafes and friendly locals wearing big hats. See www.outbackqueensland.com.au/town/cloncurry.
Wellington (NSW)
Historic town in a stunning riverside setting with beautiful Cameron Park stretching the length of the main street. The Wellington Caves are breathtaking and a perfect place to camp or stay. Right next door is the 18-hole championship golf course, which has the best setting of any course in regional Australia. See www.visitwellington.com.au.
Charters Towers (QLD)
A thriving, friendly, historic town with a long history of mining, cattle and war service. You can attend the cattle sales, explore the bunkers from WWII or just sit in the main street and watch the country folk go by. You could easily spend a week looking at the historic pubs, homes, parks and public buildings. See www.visitcharterstowers.com.au.
Peterborough (SA)
If you love trains, you'll love Peterborough. It is Australia's railway town with big steam locomotives on display, historic plaques and tributes to the men who "worked the line" rain, hail or shine. See www.peterborough.sa.gov.au/tourism.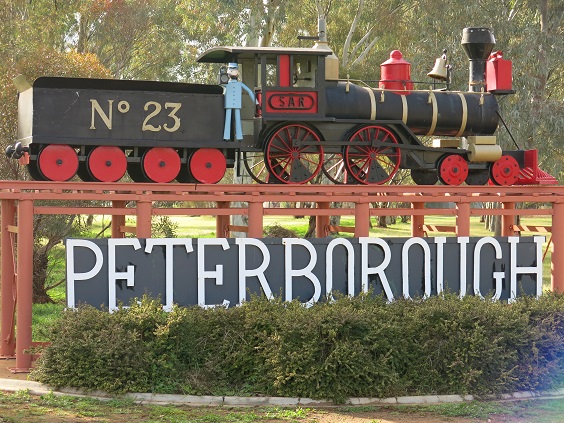 And a few more towns I love to visit: Echuca with its paddle steamers, Temora with its historic aircraft, Bendigo with its trams, Young and its cherry orchards, Roma with its oil museum and history galore, Tibooburra with its artistic pub, Barrington Tops with its unique forests, Coonabarabran – gateway to the Warrumbungles, Gulgong – the town on the $10 note… and the list goes on.