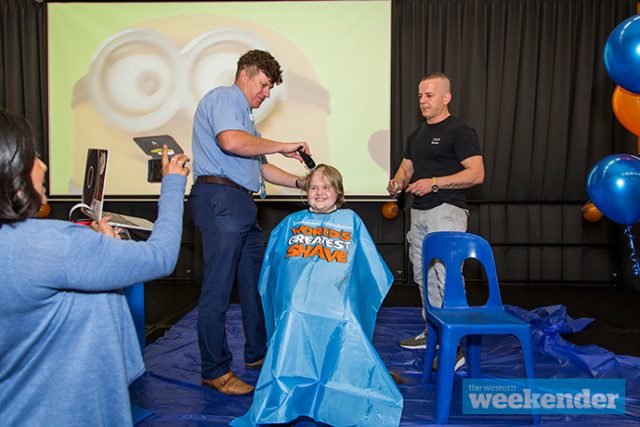 Penrith resident Ryan Nesbit was just a regular video game-obsessed little boy, until he and his family received the shocking news that he had Leukemia back in 2018.
From that moment, their world turned upside down as he underwent harsh treatments including a heartbreaking 776 days of chemotherapy, which caused him to lose his hair, as he battled against the blood cancer.
Now, aged 11, Ryan is in remission and rang the bell at Westmead Children's Hospital last Wednesday as a way to signify the end of treatment.
While Ryan has been one of the lucky ones, a devastating 23 per cent of cancer related mortality in Australian children is from Leukemia.
Determined to help fundraise towards finding a cure, Ryan shaved off his grown-back hair in front of his peers at Bethany Catholic Primary School on Monday.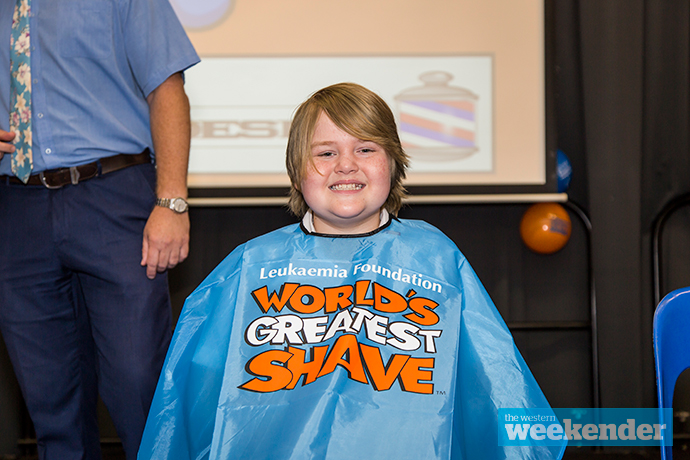 "I want to raise money to open doors to better treatment options so we need money for research," he told the Weekender.
"Treatment is really difficult and I hope I can help prevent others from going through this, I was scared because I didn't know what would happen and if I would live.
"I hope if anyone else gets diagnosed they might see my story and be inspired to go on and keep fighting, to show they can get through treatment."
When Ryan rang the bell last week, his school gathered in their hall space to watch it via live streaming.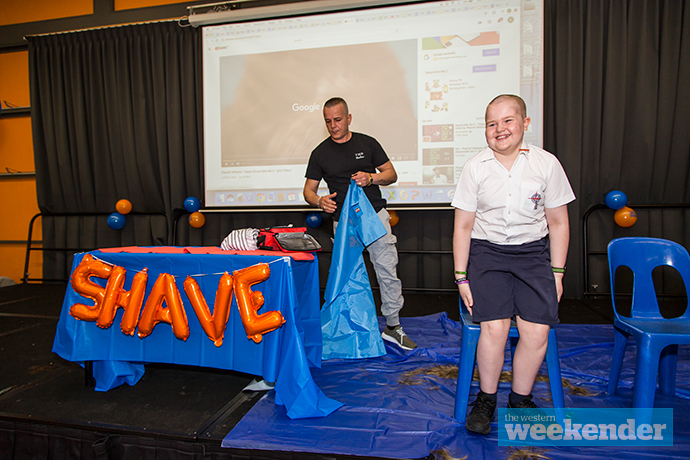 "Ringing the bell felt good, it was a big relief after the last few years and I can't believe the day finally arrived," Ryan said.
To help Ryan fundraise, visit bit.ly/2IIPme0.
A graduate of Western Sydney University, Nicola Barton is a news journalist with the Western Weekender, primarily covering crime and politics.