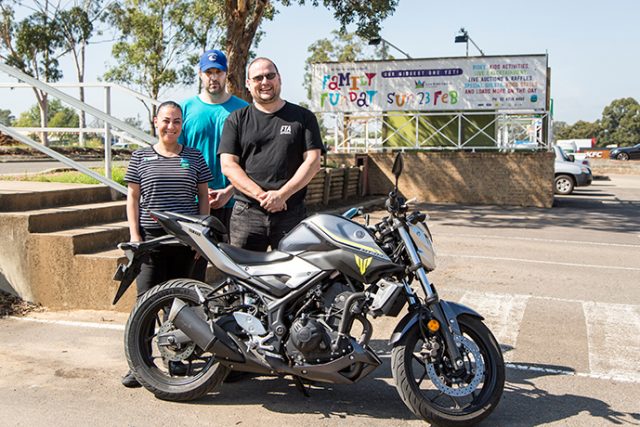 Pioneer Tavern is revving up to help local Scott Lewis support the Cure Brain Cancer Foundation.
Mr Lewis has teamed up with the pub to host a social motorcycle ride and family fun day to raise funds for the charity on Sunday, February 23.
Mr Lewis said he wants to raise awareness and give back to a cause close to his heart.
"My dad, Mick Lewis, had a medical episode in 1994 and doctors said he would only have four hours to live after finding cancer," he recalled.
"I was only eight at the time and my brothers Ben and Daniel were even younger than me, but Dad managed to survive and fight for another four years until he passed away at 37."
With brain cancer killing more children than any other disease, Mr Lewis said there needs to be more known about the debilitating condition.
"It is actually such a horrible disease, but people don't know the gravity of how bad it is and the statistics," he said.
"It actually kills more people under 40 in Australia than any other cancer, yet funding is scarce compared to other illnesses."
With a day planned packed with activities, Mr Lewis said he hopes to raise as much as he can for the charity.
The Pioneer Tavern has been excited to get behind the event.
"The manager, Trent Pittaway, is an avid rider, so we have organised a ride up to the Blue Mountains and back in the morning then the family fun day starts at 11am," Mr Lewis said.
"There is also a big boxing rematch that will be showing, and we will have auction items and raffle tickets so we can contribute all we can."
Pioneer Tavern Events Manager, Bec Passlow, is encouraging everyone to attend this Sunday and support a worthy cause.
"I just want to say thank you to the local community, hopefully everyone comes together and supports a great cause," she said.
And it won't be the only time the Pio hosts the event.
"If you happen to miss Sunday's event be sure to fill in your calendar for next year, as we will continue to spread the awareness in support of the Cure Brain Cancer Foundation," Ms Passlow said.
For more information or to register for this Sunday's motorcycle ride, call 4736 4466.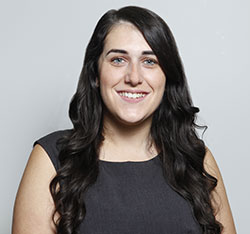 A graduate of Western Sydney University, Emily covers community news and entertainment for the Western Weekender.