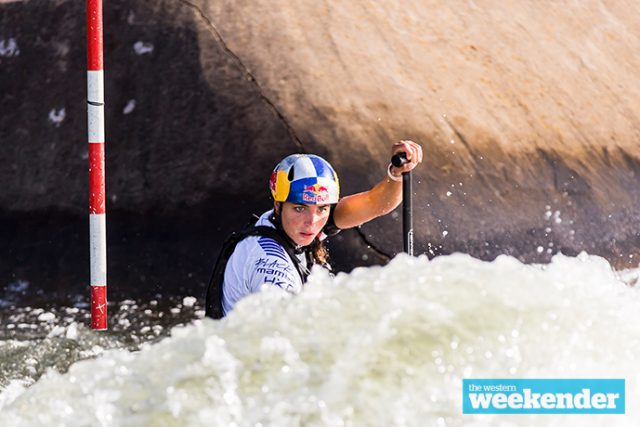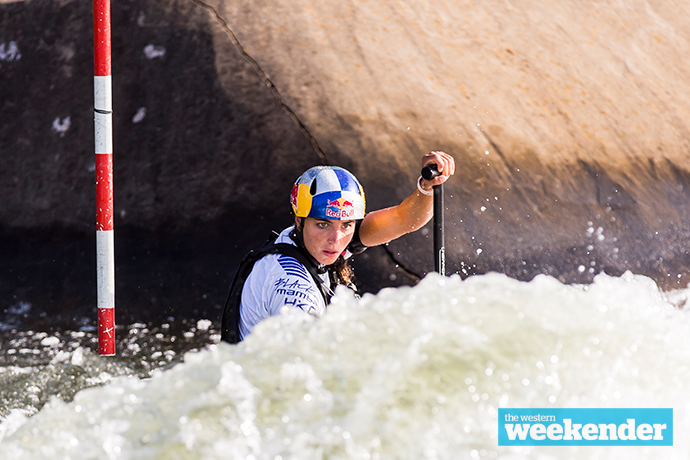 The world's best Olympic canoe slalom paddlers have arrived in Penrith, ready to contest the 2020 Sydney International Whitewater Festival this weekend at Penrith Whitewater Stadium.
Exactly five months out from the start of the Tokyo Games, Leonay's Jessica Fox – Australia's dual Olympic medallist and greatest individual slalom paddler of all-time – will spearhead Australia's highly successful team when they take on the rest of the world at the 2020 Australian Open Canoe Slalom.
Over 300 of the world's greatest paddlers from 23 countries, including several Olympic and World champions and medallists, will compete against Australia's best with the Australian Open Canoe Slalom also doubling as the final Australian Olympic and National Team selection event.
While Fox secured her ticket to Tokyo late last year, the men's C1 and K1 Olympic spots are still up for grabs.
With only one country spot and therefore only one athlete spot available per event, the men's events will be hotly contested.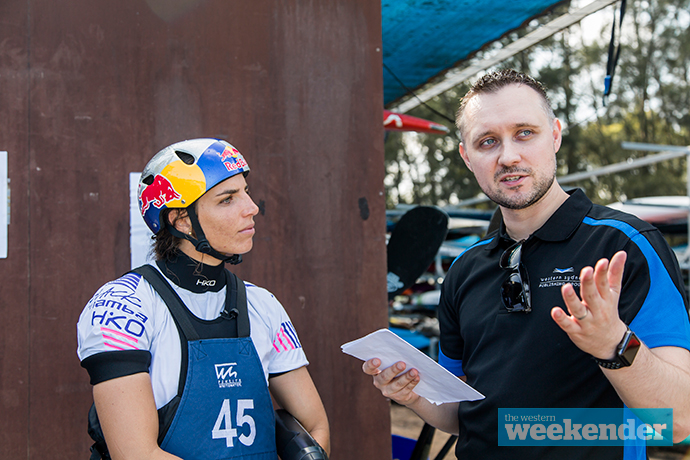 With her spot already locked away, Fox said she'll be feeling for her fellow teammates as their Olympic dreams go on the line.
"I know what position they are in because I was in that position this time four years ago as well as last year to gain my selection to Tokyo," she told the Weekender.
"It's a lot of pressure, it's expectation, it's nerves, it's stress and amidst all that they've just got to go out there and do what they've trained for. You're almost stressed for everyone else competing rather than yourself on this occasion."
While the 25-year-old will want to put on a good show on her home course, she'll mostly be using this weekend's competition to fine tune her skills ahead of her third consecutive Olympic campaign.
"I've been training a bit more heavily in the lead-up to this race. In previous Olympic years I would have tapered off at this time of year," Fox said.
Beginning Friday and running until Sunday afternoon, the Sydney International Whitewater Festival is a free event for spectators.
"It's great to have so many international athletes out here, for us it makes this domestic race almost World Cup-like," she said.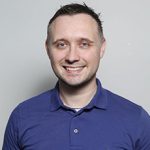 Nathan Taylor is the Weekender's Deputy Editor and Senior Sports Writer. He also compiles the weekly Chatter on the Box TV column. Nathan is an award-winning journalist, who has worked at the Weekender for nearly a decade.