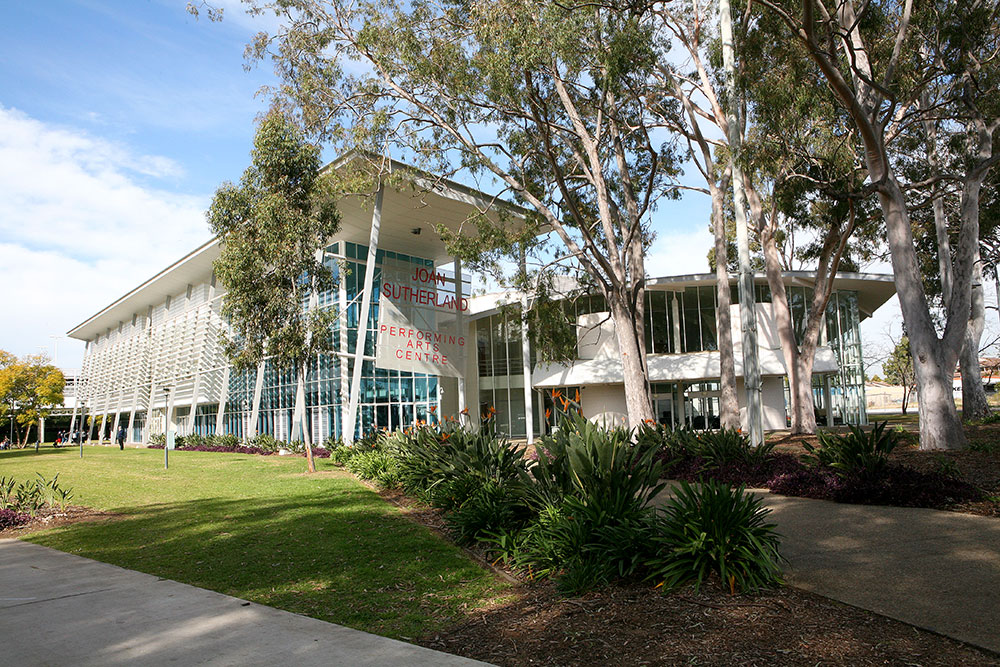 Penrith City Council has agreed to underwrite the operations of Penrith Performing & Visual Arts Ltd (PP&VA) until its 2020-2021 annual report.
Councillors voted to provide the open-ended commitment following the presentation of PP&VA's 2018-2019 annual report last week.
PP&VA, which is made up of the Joan Sutherland Performing Arts Centre, Penrith Conservatorium, Q Theatre and Penrith Regional Gallery, reported a net deficit of $71,771.
This is a decrease of $163,252 from its reported 2017-18 surplus of $91,481.
While operating income jumped by eight per cent from $3,996,551 to $4,316,421, total expenses also increased by 12 per cent from $3,905,070 to $4,388,192, resulting in the loss.
"The financial result reflects a stage in company growth where our artistic ambitions and staff growth have outstripped our ambitious income targets," CEO Hania Radvan wrote in the business's controlled entities performance update report.
"The overall business trend remains positive with growth across all areas."
She said they were aware they needed to contain expenses.
"The current focus must not only be on ongoing careful financial management and strict internal controls, but also on paring back discretionary expenses, limiting risk and attracting additional earned and contributed income."
The PP&VA receives ongoing subsidy from Council, indexed each year, as well as private and public sector funding for its work.
Council's subsidy for 2018-2019 was $2,126,958, exclusive of indirect Council subsidies for maintenance of building and premises and other support costs.
Councillors Bernard Bratusa and Kevin Crameri questioned the subsidy, with Cr Bratusa saying he was not comfortable with an unspecified amount.
Cr Crameri demanded the percentage of Council's annual rates income gifted to PP&VA, which was later revealed to be 1.63 per cent.
However, several Councillors jumped to PP&VA's defence, saying Council's grants to sporting facilities were not scrutinised in the same way, and said arts programs enriched the cultural fabric and social health of a community.
Councillor John Thain congratulated Ms Radvan, saying he "really enjoyed" last year's "quality" program.
PP&VA's annual turnover has grown by more than $1 million (or 36 per cent) over the last six years.
2020 marks The Joan's 30th year, which will be commemorated by a signature concert and the unveiling of a specially commissioned portrait.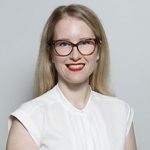 Alena Higgins is the Weekender's Senior News Reporter, primarily covering courts and Council issues.