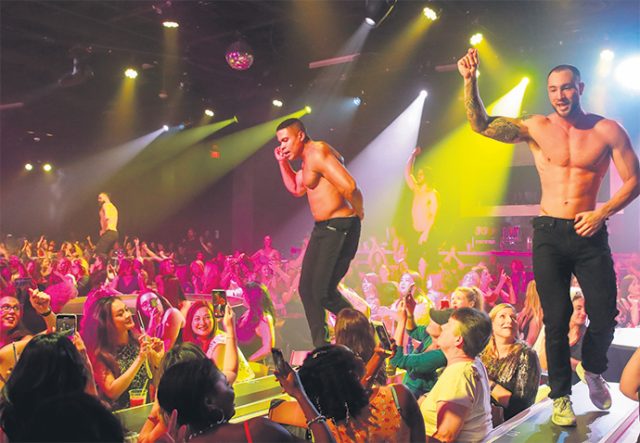 Fresh from a sell-out world tour, the male revue, Manpower Australia is returning home down under and is coming to Penrith.
The fully choreographed stage show, full of sexy bodies and slick dance moves will be entertaining audiences at Panthers in February.
Group members, Stephen Morris, Dean Kenny and Zachary Van Alphen told the Weekender about the passion that goes into making each performance.
"We try and get to the gym five days a week then before each show we touch up on choreography as a group but we are lucky enough to tour some pretty amazing places so we fit in hikes or beach runs," Stephen said.
"It's a Las Vegas production that has been brought to Australia for this tour so people should expect to have the most fun 70 minutes of their life and a great girls' night out."
Dean said the show will have something to satisfy everyone, but he still feels the nerves being back home.
"We honestly have something for everyone. You'll sing your heart out and who doesn't want to see shirtless Aussie guys?" Dean said.
"It's always a good time putting on a show with the boys, but I do get a little nervous performing back in Australia because home turf can be the toughest."
Zachary said that while the shows can get wild, it is fun for all ages including families.
"Some people are wild with grabbing and even biting but honestly the show is for all ages from 18 to 80," Zachary said.
"We generally have a lot of birthdays and hens' parties coming through plus lots of ladies just heading out for some fun. The best is full family affairs with grandmothers, their daughters and granddaughters."
If you want to have a fun night with a funny group of laid-back hunks who don't take themselves too seriously but can seriously move to music then make sure to grab your tickets as this show will sell out.
As summer concludes, the heat will well and truly still be on at Panthers.
Manpower Australia will be on at the EVAN Theatre in Penrith on Saturday, February 15 at 7.30pm. Tickets are $41.75. To book or for more information call 1300 PANTHERS or visit penrithpanthers.com.au.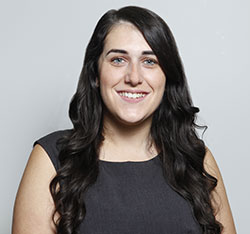 A graduate of Western Sydney University, Emily covers community news and entertainment for the Western Weekender.