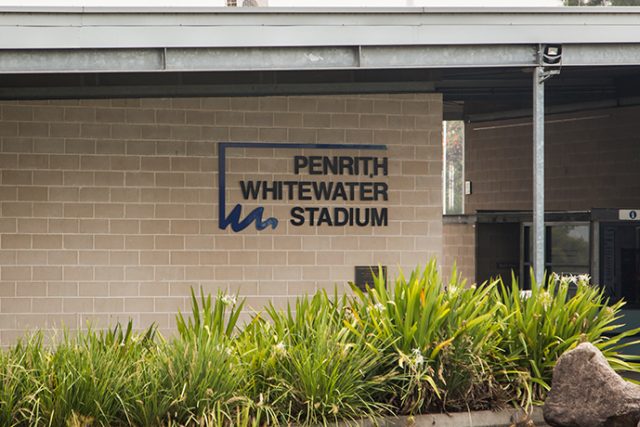 Penrith Whitewater Stadium has recorded a deficit for 2018-19, with earnings down seven per cent on last year.
Revenue for 2018-19 was $1,063,442, a decrease from $1,445,350 for 2018, according to its latest annual report.
However, total expenses were also down on last year, resulting in an operating deficit of $168,402 compared to $246,142 the previous year.
Last week, Penrith Whitewater Stadium (PWS) Venue Manager Jack Hodge told Penrith Councillors a major focus of the coming year was securing funding to completely rejuvenate the site.
"It's 20-years-old now and time for a major renewal of the venue," he said.
However, Mr Hodge said the stadium was still considered world-class, with the Canadian team scheduled to use the site next month for their Olympic selections.
Chairman Ross Fowler said patronage for whitewater rafting and canoeing-based activities remains healthy, despite challenging economic conditions.
"The stadium continues to contribute to the overall Penrith economy and to the advancement of the sport of canoe slalom both locally and internationally, adding to its reputation as one of the world's premier sporting facilities," he said in his Chairman's Report.
"The venue continues to successfully host local, national and international competitions and attract a significant number of international athletes who see the stadium as their preferred off-season training venue."
Despite this, overall participation figures were down on last year. PWS's biggest revenue earner, whitewater rafting, saw participation numbers drop from 6,651 to 5,426.
Swiftwater rescue courses also decreased by 21 per cent, but canoe/kayak numbers saw a major increase, up 55 per cent.
Councillors Marcus Cornish and Jim Aitken suggested PWS look at providing accommodation on the site to boost visitor numbers.
Cr Cornish suggested partnering with a hotel for the top end of the site, while Cr Aitken proposed camping facilities or spots for motor homes as ideas for consideration.
During PWS's 21st Annual General Meeting on September 26, Cr Fowler was re-appointed as Chairman while Helen Brownlee was re-appointed to the position of Deputy Chair.
PWS was a venue for the 2000 Olympics.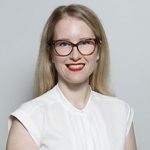 Alena Higgins is the Weekender's Senior News Reporter, primarily covering courts and Council issues.