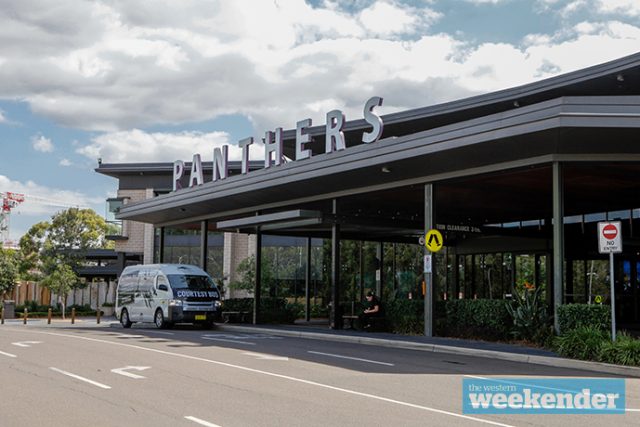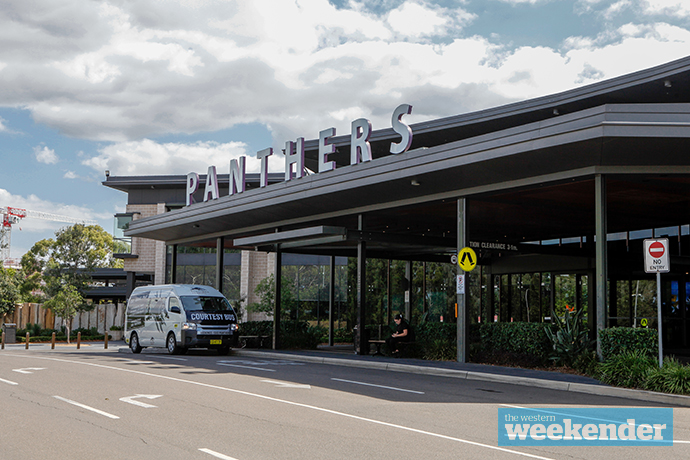 Penrith Panthers Leagues Club has officially been removed from the State Government's violent venues list, however Tattersalls Hotel remains as one of Sydney's high risk hotspots.
The number of licensed premises on the list has continued to fall with just four on the latest line-up and none in the top shelf, level one category.
Tattersalls Hotel in Penrith had 12 reported incidents over the last 12 months, landing it in the level two category.
The other venues listed included the Ivy with 15 reported incidents, the Imperial Hotel with 13 and Cronulla Hotel with 12.
Venues with 12 or more incidents make the list, with those with 18 or more incidents classed as level one.
A spokesperson from Tattersalls Hotel Management said amendments to security measures have greatly reduced the number of incidents and that the venue has not had any escalated violence since April.
"Most of our incidents occurred when we ran the 'nightclub' on Friday and Saturday night," the spokesperson said.
"We had a change of ownership in August and stopped that sort of entertainment at the end of July prior to the change of ownership to prevent the alcohol-related violence in the venue, we also changed guards, put more guards and staff on and also had Scantek which scans everyone's ID.
"The new licensee and management did everything that we could to reduce the alcohol-related violence in the venue and we have successfully done that for the last eight months and will continue to do so in the future."
Liquor & Gaming NSW Director of Compliance Operations, Sean Goodchild, said the results have seen a further drop in the number of listed venues from six on the previous list issued in May.
"These results show our state's licensed venues are now safer than they've ever been, meaning people can enjoy nights out with far lower risks of alcohol-related violence," he said.
"For just the third time since the scheme began in 2008, there are no venues in the most restrictive level one category."
The violent venues list reflects the number of violent incidents at venues over a 12-month period. Listed venues face strict conditions and increased monitoring by Liquor & Gaming NSW.
Panthers Leagues Club declined to comment on the matter.
A graduate of Western Sydney University, Nicola Barton is a news journalist with the Western Weekender, primarily covering crime and politics.