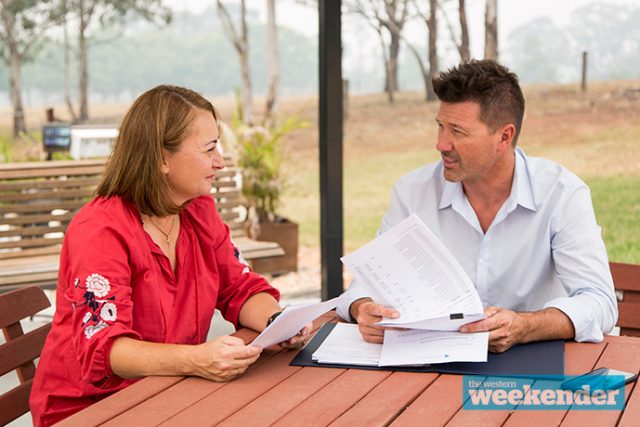 The committee of the Mulgoa Progress Association (MPA) has undergone a complete overhaul, with the aim to take the group in a new direction.
Last week the association had a record turnout of around 200 members at their Annual General Meeting, electing almost an entirely new committee to represent the Mulgoa community.
44-year-old Mulgoa local and small business owner Tim Hawkins was elected unopposed as President of the association.
"I feel privileged to have received the support of the community and I know I speak on behalf of the entire committee when I say we're committed to championing the cause of Mulgoa," Mr Hawkins said.
"The huge level of interest shown at Monday night's meeting proves that the community is energised to a whole new level and invested in working together to shape the future of Mulgoa."
Another new face on the committee is long-time member of the association, Vicki Skoulogenis, who owns and operates Mulgoa Pre-school.
"I've been attending MPA meetings for several years and felt it was time to take a more active role," she said.
"Our local community needs to have a strong, informed voice and be more active to ensure Mulgoa is both protected but also not left behind."
Ms Skoulogenis will be taking over from former MPA Vice President and local conservationist, Lisa Harold.
The position of President for the committee was already vacant.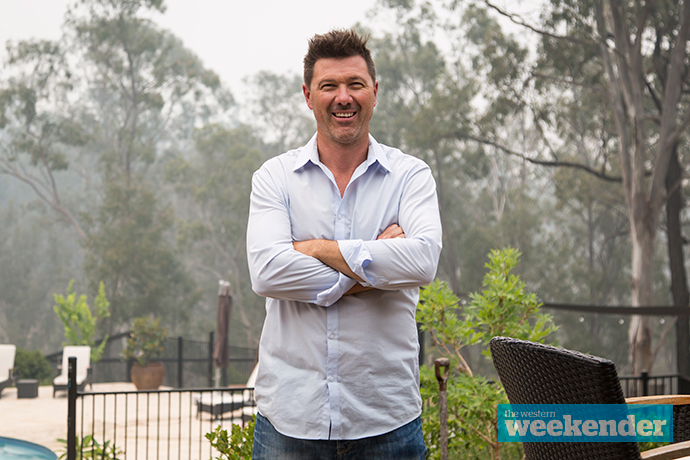 The Mulgoa Progress Association is known for their strong advocacy for the improvement and preservation of the region.
Previously they have fought hard against issues such as those surrounding Fernhill Estate and urbanisation in a bid to maintain the rural and historical features of the town.
Ms Harold has shared her concerns of the new committee's agenda in fear that it will support overdevelopment through the introduction of shopping centres, Fernhill subdivision and Mulgoa Road upgrades.
Mr Hawkins said the committee's agenda is just a "moderate approach" to these issues by using "smart tactics" to ensure Mulgoa thrives, whilst injecting money back into the community's historical assets.
He said the decisions made by the committee will ensure the village maintains its rural and historical roots, whilst ensuring it can keep up with the changes that will follow the Western Sydney Airport, Aerotropolis and surrounding development.
A graduate of Western Sydney University, Nicola Barton is a news journalist with the Western Weekender, primarily covering crime and politics.