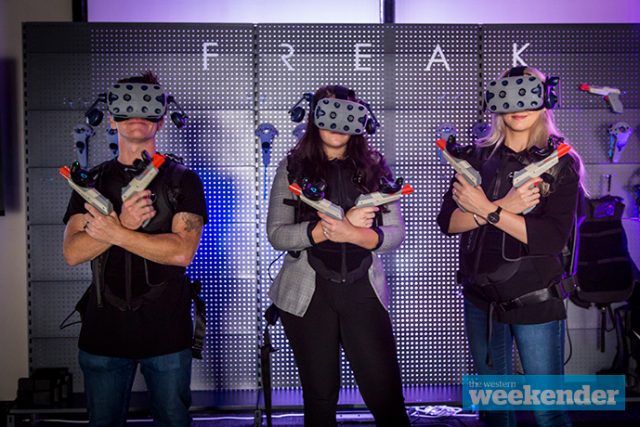 Virtual Reality (VR) gaming has been around for a while but a new entertainment facility in Penrith has taken it to the next level.
Freak VR has just opened in the iFLY Indoor Skydiving building and is an experience out of this world.
Co-founders Kim Hopwood and Wayne Jones said it is something that you must try yourself to believe. Mr Hopwood said the system does not compare to previous versions on the market.
"A lot of people have tried VR in the past and found it has made them feel motion sickness or have found it blurry due to the technology," Mr Hopwood said.
"VR has advanced so much and we have some of the best equipment from Europe that is constantly updating and improving so people need to try it to see how much they will enjoy it."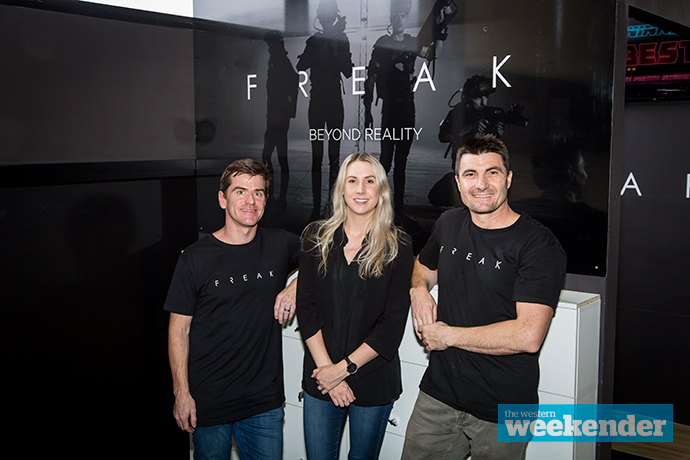 Mr Jones said the options available mean people of all ages can get involved in the fun.
"Our arena on the bottom level is for people who want to get adventurous as they can roam around the room while taking on zombies in 'Arizona Sunshine' or try a magical escape room with 'Corsair's Curse'," he said.
"The arcade on the top level has individual pods where you can pick from a selection of games that will suit everyone in the family and there is 'Beat Saber' where everyone can watch you rock out while you feel the beat while wearing a sub-woofer."
Mr Hopwood said the central location should help make it accessible to more people, and they're planning on expanding to more venues in the future.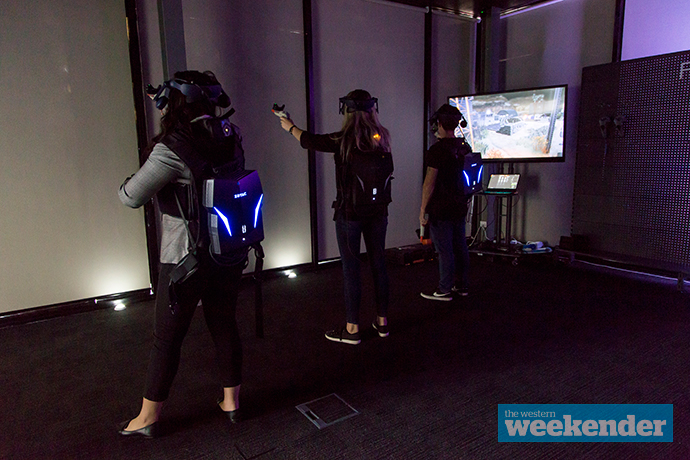 "While researching we found VR rooms were often hidden in buildings but at iFLY it really becomes a destination people can keep coming to with their friends, family or even hold parties," he said.
"We will be opening one on the Gold Coast in the new year then hopefully at more iFLY locations and eventually maybe shopping centres, so everyone can access this new level of entertainment."
For more information or to book visit freakvr.com.au. Western Weekender readers can use the promo code WEST10 for 10 per cent off any purchase or gift.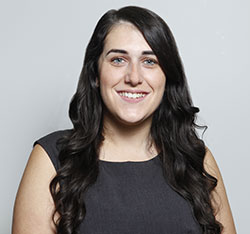 A graduate of Western Sydney University, Emily covers community news and entertainment for the Western Weekender.