Almost half a million dollars in funding will be allocated in Lindsay to a program that aims to improve life outcomes for Indigenous people in the local area.
Federal Minister for Indigenous Affairs, Ken Wyatt, made the announcement in Penrith on Wednesday, confirming the funding would be delivered to Nepean Community and Neighbourhood Services (NCNS) and Community Junction.
The money is a part of the Indigenous Advancement Strategy (IAS) that the Morrison Government has provided $99.1 million to help fund 375 projects to continue to provide direct benefits to Indigenous people in 2020.
Meeting with Mr Wyatt and NCNS Managing Director Joy Impiombato, Member for Lindsay Melissa McIntosh said the work the centre is doing is vital in the local community.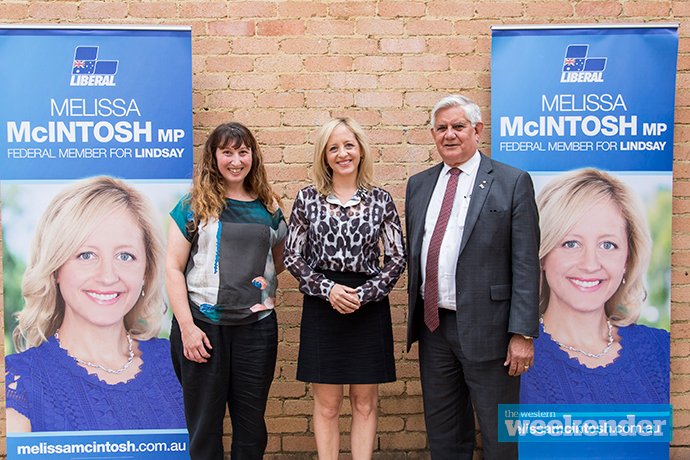 "The work that Joy does at NCNS is to support young families, making sure they get connected with services for issues they have and are ready for school," she said.
"I know that having that early access to learning and families taking responsibility for their children's education is really important. This funding goes towards the vital work Joy is doing in the community."
Ms McIntosh will also be holding a forum for Indigenous people that Mr Wyatt said is a key element to help bridge the gap with Indigenous Affairs.
"We need the local voices to tell us what we need in our community that will make a difference in our lives not just for children but health, access to government services and longer life expectancies," he told the Weekender.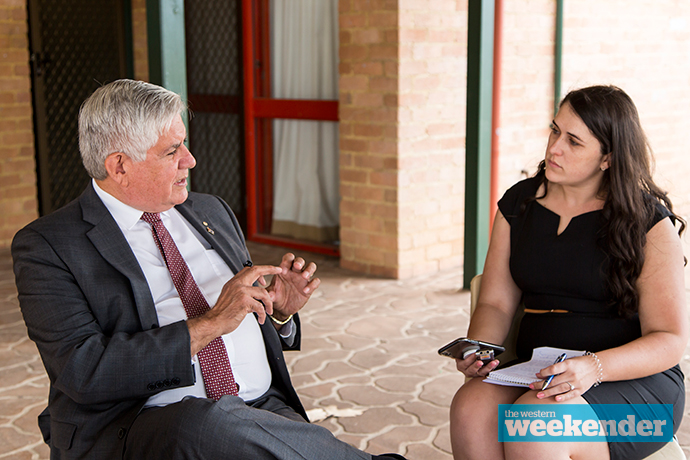 "We keep hearing that we are listening to national leadership that don't live in the communities, so this yarning process is important to talk to people and be engaged on issues on the ground that will have long-term impacts for these families."
Mr Wyatt is keen to get things done.
"There are definitely things I want to speed up but I would rather take my time to get them right and every child we bring in the pathway of education and better support is a step in the right direction for the future of a young adult," he said.
"My greatest advocates for this are my Federal colleagues who engage with the community on a daily basis so we can work on this partnership with what is really needed."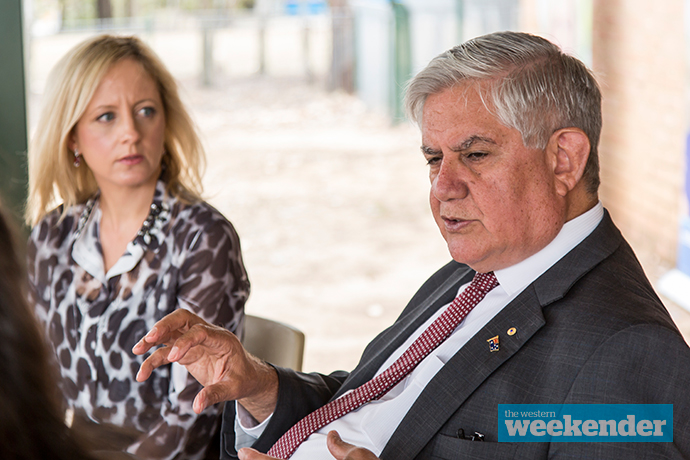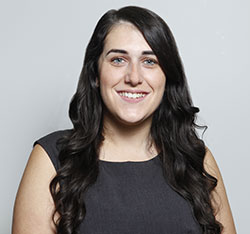 A graduate of Western Sydney University, Emily covers general news and politics for the Weekender.