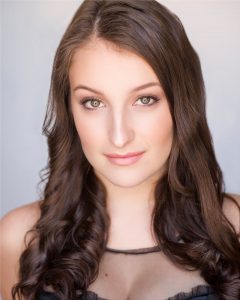 The holiday season is almost here once again, with Christmas and festive events in full swing.
Penrith Symphony Orchestra (PSO) is ending the year with a fun and enjoyable concert that is refreshingly different from the symphony concerts throughout the year.
The Family Christmas Concert is co-presented with Penrith City Choir, as they welcome some exciting guests for the show. Glenbrook Ballet Theatre join them for the first time as they present 'The Nutcracker'.
Brittanie Shipway returns for some Christmas favourites and Penrith Youth Orchestra will present several works celebrating the year, as well as select members playing with the main orchestra.
In an exciting and varied programme, there's something for everyone, with special guests, popular favourites and a performance of Tchaikovsky's Christmas classic 'The Nutcracker', complete with ballet dancers.
It's even rumoured there may be a special guest from the North Pole.
The Family Christmas Concert will be on at The Joan in Penrith this Sunday, December 1 at 3pm. Tickets are from $25. To book or for more information, call 4723 7600 or visit www.thejoan.com.au.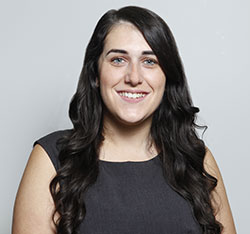 A graduate of Western Sydney University, Emily covers general news and politics for the Weekender.