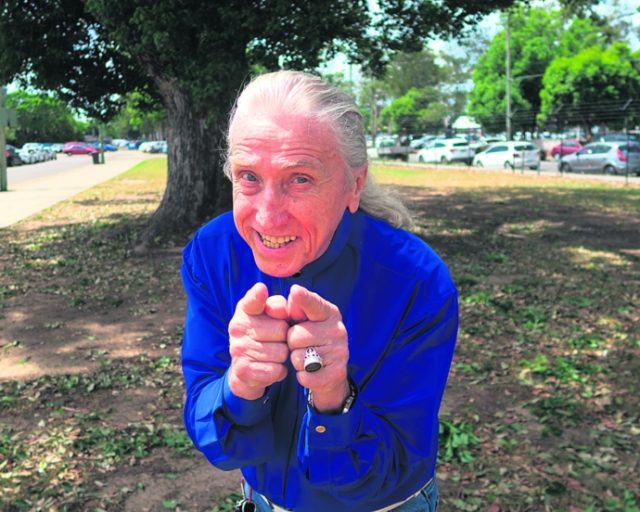 You are invited to an Aussie bush dance and dinner in aid of the many bush communities battling the drought.
The event, hosted by the Penrith Paceway and proudly brought to you by Combined Services Club, guarantees a great evening of fine food, entertainment and dancing.
Lions Cambridge Park President, Alan Bideleux, and Nepean Valley Rotarian and head of the Ross Hutchison Foundation, Ross "Rossco" Hutchison (pictured), have organised a night of celebration for all local Service Clubs, their supporters and friends in the Penrith and Nepean Districts.
With a minimum of 100,000 hours of service donated by the wonderful people of these organisations every year, it is the perfect opportunity for members to catch-up or members of the public to volunteer to join the groups involved.
Rossco will be making sure everyone has a great time and country music band Tuckitinya will be providing quality entertainment all night long.
Tickets can be purchased individually or gather a group of friends for a table of eight for $600, to raise funds for our mates in the bush who have been devastated by drought.
Aussie Bush Dance will be on at the Penrith Paceway on Saturday, November 16 at 6.30pm. Tickets are $75. For more information, call 0408 530 531 or email [email protected]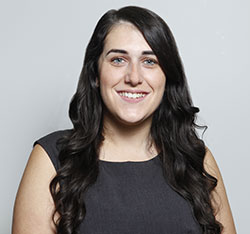 A graduate of Western Sydney University, Emily covers general news and politics for the Weekender.