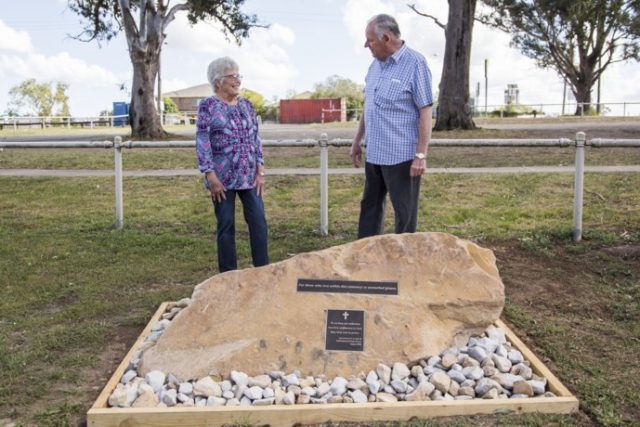 They are the unmarked graves of pioneers of Luddenham and the local Penrith region, but until now their existence hasn't been properly honoured.
Luddenham Uniting Church Cemetery has now recognised the historical graves, which date back to the 1800s, with a special memorial that acknowledges those who lay there.
Cemetery Manager, David Hilder, said the area and church is steeped in history.
"The church building started in 1886 but the actual church services go back 30 years before that when Luddenham began existing," Mr Hilder said.
"Sunday, November 3 is a special anniversary and will mark 133 years of the church and over 160 years of Methodism."
The cemetery is home to a group of unmarked graves that Mr Hilder said prompted the church to research and acknowledge the important local history.
"We think there is up to a dozen, but we certainly know of seven. We have looked in archives but have been unable to find details," Mr Hilder said.
"These plots hold people important to the history of Luddenham from the 1800s when they were involved in the establishment of the township and district. We felt they needed to be acknowledged with this little monument."
The simple sandstone memorial has been completed by the congregation along with the help of community minded locals.
"Kevin Weatherstone, from HiQuality Quarry, donated a boulder and delivered it to the cemetery while stonemason Stuart Lewis selected the right one and fixed two brass plaques into place," Mr Hilder said.
"Young Harry Bowen dug the hole, Alex Belay used his equipment to move it, and Rob Sinclair finished off the surrounds with his wife, Pat, helping on the project the whole way through."
On Sunday, November 24 there will be a ceremony by Pastor Bob Searle at 10.30am. Everyone is welcome to attend to dedicate the memorial.
"It is not just a church thing but a community thing and we encourage anyone with an interest in local history to come along for a very brief unveiling," Mr Hilder said.
"I hope local people will get behind it because Luddenham is about to go through a lot of change with huge development with the airport, so we need to hold onto our heritage."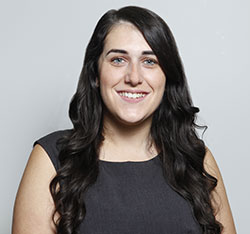 A graduate of Western Sydney University, Emily covers general news and politics for the Weekender.