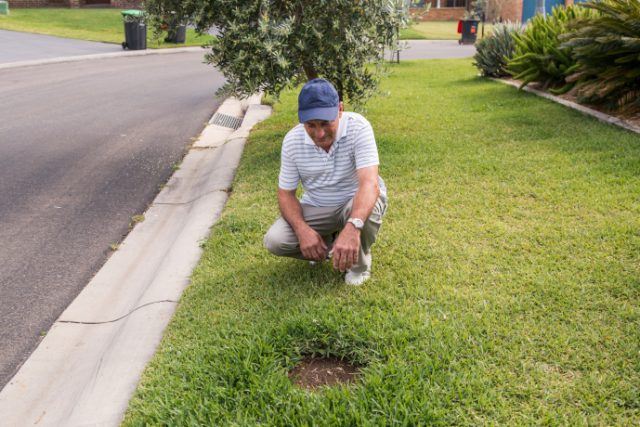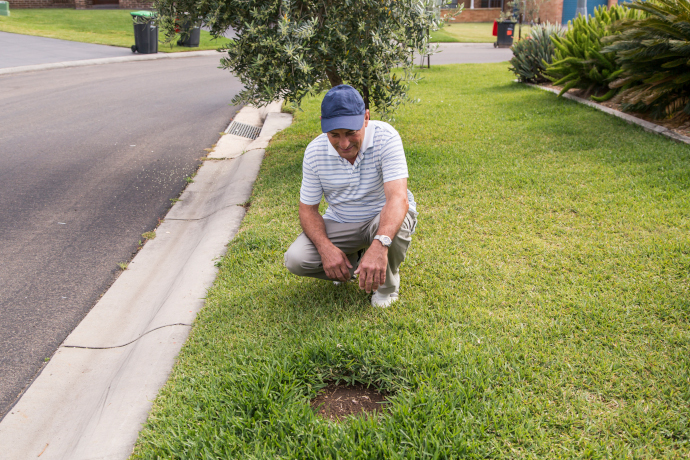 Homes across a number of suburbs in the Penrith region have fallen victim to the latest string of bizarre crime – plant thefts.
From small shrubs to medium sized trees and hedges, residents have been equally shocked and furious to find their gardens vandalised.
Plants both in-ground and pots have been targeted.
Waterside Estate resident Silvia Perri has only recently moved to the area but her newly planted stalks of Mother in Laws Tongue have already been stolen.
Lining the fence in her front courtyard, she was shocked to find the plants missing when leaving her home last month.
"I couldn't help but be flabbergasted, before laughing. I couldn't believe someone would go to that sort of trouble to obtain plants," she said.
"I thought it could've been kids just mucking around, until I posted on the community Facebook group and found out the same thing had happened to a few others in the estate on the same night.
"My only other thought is that someone needed to do their own landscaping and decided stealing was easier than buying.
"I think they would have come prepared with tools and equipment to be able to dig and transport all of the plants."
But it's not just Waterside that has been targeted, with residents in Glenmore Park, Caddens, Penrith and Kingswood also reporting similar incidents of plants and trees being swiped.
Glenmore Park resident Dominic Zammit recently had a seven-foot-tall olive tree stolen from his property.
"I came out and had a look and thought something's missing and then I realised the plant was gone," he said.
"It would be easily 60kg or 70kg, with the pot and soil, you couldn't get that into a car, it would have to be a trailer or ute.
"Surely if it's vandalism you'd find it down the road somewhere, you've got to think why and all I can think is it's someone trying to save money.
"But it's not just the money for me, it's the thought of somebody being at my place and taking something, that's what annoys me."
A spokesperson from Penrith City Council confirmed they too have been a victim of plant theft and vandalism on council-owned parks and greenspace over time.
It's understood a Dendrobium Orchid was also stolen from a property on Tindale Street in Penrith last week.
A graduate of Western Sydney University, Nicola Barton is a news journalist with the Western Weekender, primarily covering crime and politics.