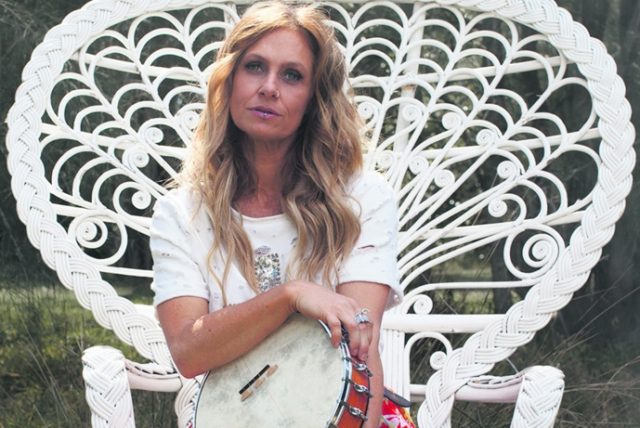 20 years ago Kasey Chambers released her groundbreaking debut album 'The Captain'.
It was a pivotal record that remains the cornerstone of her outstanding career, and in celebration of the album's anniversary, Kasey will be performing a very special concert in Penrith.
She will be sentimentally reforming her original band, playing songs from 'The Captain' album, alongside a set of her best known tracks.
Boasting a maturity beyond her years and a wealth of Americana-styled musical influences, yet keeping Australia and family at its core, Kasey's songwriting from the very beginning has been unique and heart-warming.
Kasey has cemented her place on the global country artist stage and has gathered a cabinet full of awards along the way, reinforcing her place as one of Australia's most respected, accomplished and captivating performers.
Join Kasey to celebrate the 20th anniversary and share the journey of the past two decades of her world-class songs and intimate stories in a unique concert experience not to be missed.
Kasey Chambers will be on at the EVAN Theatre in Penrith on Friday, October 18 at 7.30pm. Tickets are $59.90. To book or for more information, call 1800 PANTHERS or visit penrith.panthers.com.au.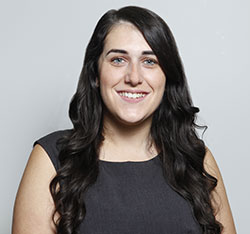 A graduate of Western Sydney University, Emily covers community news and entertainment for the Western Weekender.