Controversy has marred the 38th running of the famous Nepean Triathlon after the top two male athletes to cross the finish line were disqualified.
Despite finishing the race last Sunday morning in first and second position, Charlie Quin and Mitchell Cunningham were stripped of their podium finishes due to inadvertently missing a small section of the run course.
The pair's disqualification saw third place getter Jayden Schofield crowned 2019 male champion in a time of 1:31:24.
Speaking with the Weekender, Race Director Chris Joseph said he felt utter devastation for Quin and Cunningham following their mistake.
"The boys took a wrong turn on the course and inadvertently took a little section out," he said.
"Unfortunately for them, if they don't complete the whole course, it's an automatic DQ.
"I really felt for both competitors, it was a shame we couldn't have the presentation for the professionals there on the day. The eventual male winner, Jayden Schofield, didn't get to celebrate the victory, which was a real shame for him."
Meanwhile, things ran far more smoothly in the women's portion of the event with experienced Australian triathlete Natalie Van Coevorden crowned 2019 female champion in a time of 1:39:59.
Van Coevorden wasn't even close to being overtaken with her nearest opponent, Tilly Offord, six minutes and 26 second behind.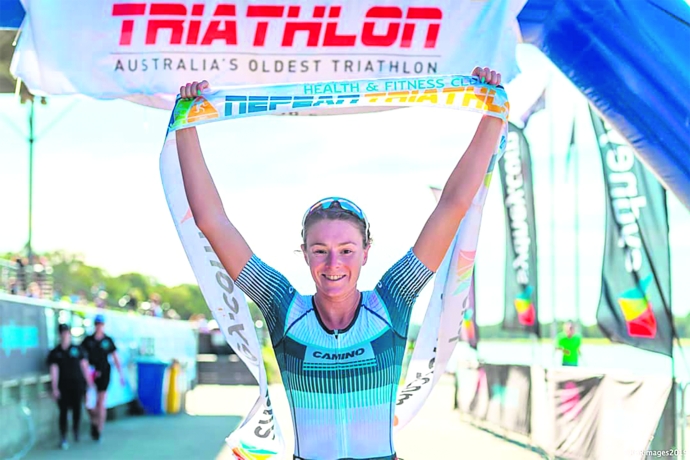 "Natalie Van Coevorden absolutely dominated the female race… she dominated all the legs," Joseph said.
More than 900 athletes entered this year's race at the Sydney International Regatta Centre, with race legends Greg Chapman, Peter Smith, Eugene Irvin and Greg Davies completing their 38th consecutive Nepean Triathlon.
"The conditions on Sunday were perfect for racing and made for some fast times," Joseph said.
"The race only survives through the support of local businesses and we appreciate every single of one of them for sponsoring this year's race."
This year's Nepean Triathlon major sponsors were Atmosphere Health and Fitness Club, Panthers Penrith and Sydney.com.
The race will return in 2020.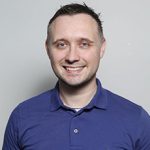 Nathan Taylor is the Weekender's Deputy Editor and Senior Sports Writer. He also compiles the weekly Chatter on the Box TV column. Nathan is an award-winning journalist, who has worked at the Weekender for nearly a decade.