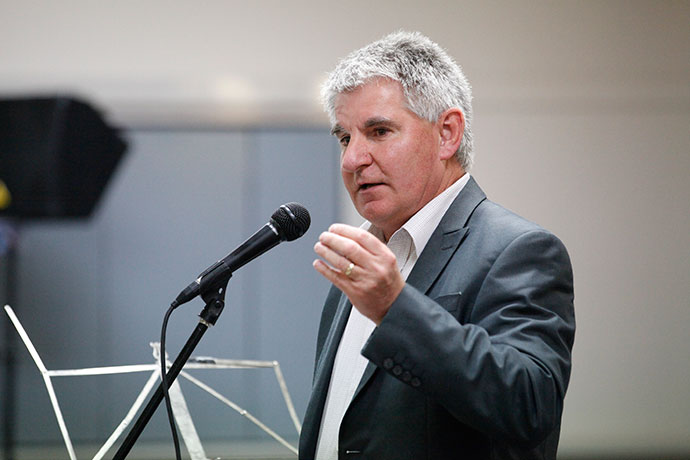 Penrith Council may explore opportunities to borrow more money to fast-track major infrastructure projects and future-proof the city.
Councillor Bernard Bratusa believes now is the time to take advantage of record low interest rates, and has requested Council's "financial gurus" crunch the numbers to see if it is viable.
"There are billions of dollars of infrastructure being put in by Federal and State Governments in our footprint, and my question to [Director of Corporate Services] Andrew Moore in particular is, 'have we got key infrastructure projects sitting on the shelf that we can activate by taking advantage of cheap money?'," he said.
"The experts, of which I'm not, are projecting that the Reserve Bank in October may decide the cash rate needs to fall further – it may be 25 or 50 basis points – which is just unbelievable. If there were infrastructure projects that we wanted to invest in, now, in my opinion, is the time to borrow money and build."
Cr Bratusa, who initially raised the issue during last month's Ordinary Council meeting, said it was a "blank canvass" as far as he was concerned, but suggested the extra cash could potentially fast-track strategic car parking plans or a City Park, or a much-needed upgrade of Ripples St Marys.
"When that was opened it was state-of-the-art… but it is well and truly past its used by date," he said of the centre.
He acknowledged upgrading the local road network to keep pace with Penrith's rapid development was also "very valid", adding it was crucial the city doesn't fall behind given we are just "seven very short years away" from having the future Western Sydney Airport on "our doorstep".
"We need to make sure we are up to speed, we don't want to be playing catch-ups and band-aids 10 years from now," he said.
A Council spokesperson said Council is always reviewing its options.
"In light of historically low interest rates and subsidised funding from NSW Treasury Corporation, Council reviews the appropriateness of borrowing money on an annual basis and plans to brief Council in the coming months," the spokesperson said.
"Council's Borrowing Strategy prescribes that any proposed new borrowing for infrastructure must be supported by a comprehensive business case including capital funding requirements, future operational costs of infrastructure maintenance and renewal costs. Council applies these prudent financial practices to ensure we focus on the most important needs of the community and remain financially sustainable to meet future loan repayments and budgetary obligations."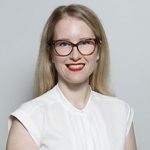 Alena Higgins is the Weekender's Senior News Reporter, primarily covering courts and Council issues.