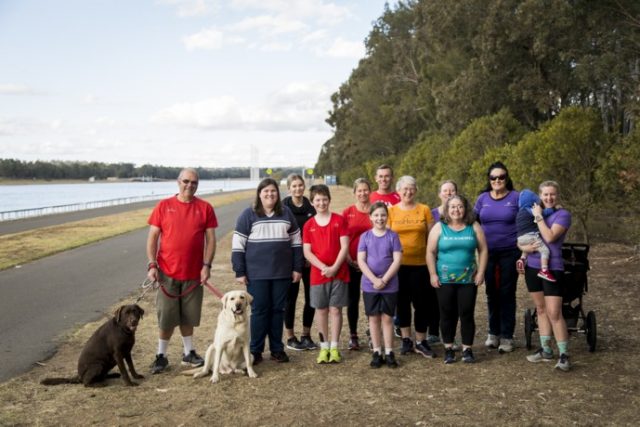 Blackmores has announced it will be teaming up with parkrun Australia, the nation's biggest community running group, as a part of its ongoing commitment to inspire Australians to keep moving.
Event Director of Penrith Lakes parkrun, Shelley Cootes told the Weekender that with Blackmores being the new wellbeing partner more people from Penrith with benefit.
"The number of people participating almost doubled when we added the second Nepean River parkrun to the Penrith Lakes option, so people definitely want to get out there," Ms Cootes said.
"We are now going to launch another option with the Werrington Lakes parkrun so three in the Penrith Council area is really exciting because when people have closer opportunities, they are more likely to be involved."
The event sees groups of up to 200 people participating in the five km walk every Saturday morning. Ms Cootes said that fitness is not the only benefit that people are getting from joining in.
"The length may seem a bit daunting when you first start but you don't have to run, you can just walk or even volunteer to help out, so you are a part of it," Ms Cootes said.
"People think of fitness and losing weight but more important is the mental health benefits. So many people come and talk about being lonely prior but now they have a social meeting and make friends through it."
Ms Cootes said it is easy to sign up and encourages everyone to get involved.
"All you have to do is register on the website and print out barcodes to bring on Saturday which identifies you and when you finish it tracks your results," Ms Cootes said.
"We have runners who complete it in 17 minutes, and we have people who walk it in an hour and 15 minutes, but our volunteers will always be there to guide you, and no one is left behind."
For more information or to register visit www.parkrun.com.au.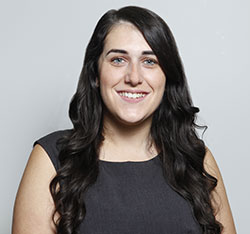 A graduate of Western Sydney University, Emily covers community news and entertainment for the Western Weekender.