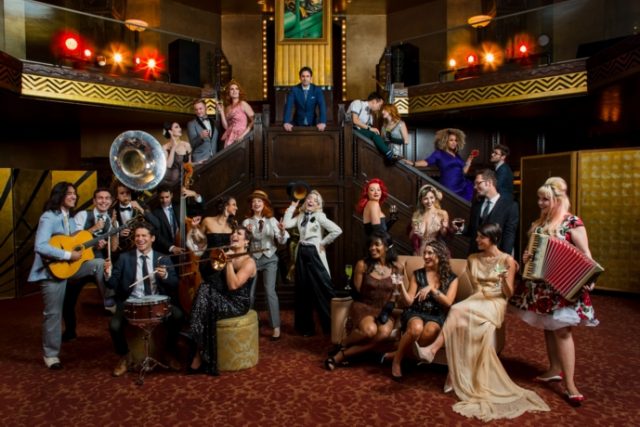 Scott Bradlee hopes to see a return to the style and craftsmanship that typified the music of past generations in his hugely successful Postmodern Jukebox Tour that is coming to Penrith.
Started by Scott in 2009, Postmodern Jukebox has gone on to amass over one billion YouTube views with 3.5 million subscribers and have chalked up more than 1.7 million fans on Facebook.
For the past half-decade, PMJ has dazzled audiences with their now-famous vintage renditions of modern pop songs, playing hundreds of shows to sold-out houses across six continents.
To bring the videos to life, the team put together a full band, including multiple singers such as Robyn Adele Anderson, a charismatic host, and a tap dancer, and created a show reminiscent of a Vaudeville cabaret.
Be sure to dress up with your top hats and feather boas to be a part of the glitz and glamour. Going to the show is like going to a party while seeing real talent and experiencing what it was like to see live music in another era so don't miss out.
'Postmodern Jukebox Tour' will be on at The EVAN Theatre in Penrith on Thursday, October 3 at 8pm. Tickets are from $79.90. To book or for more information call 1800 PANTHERS or visit penrithpanthers.com.au.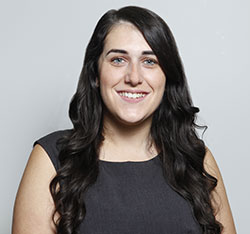 A graduate of Western Sydney University, Emily covers community news and entertainment for the Western Weekender.