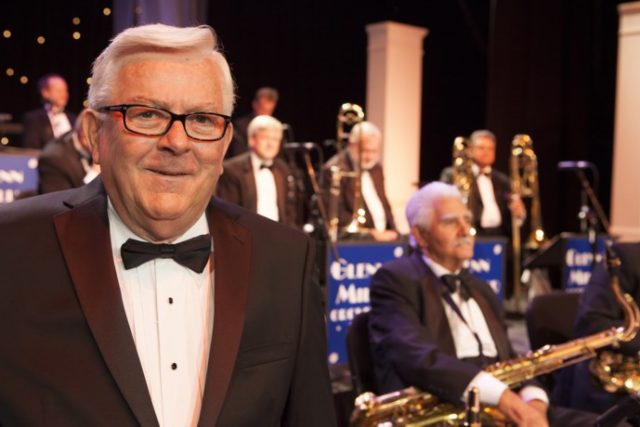 It's the long-awaited return of the greatest big band of the 1940s, The Glenn Miller Orchestra. The concert spectacular is returning to Penrith by popular demand to feature the unforgettable music from the golden era of swing.
Musical Director Rick Gerber (pictured) has been with the orchestra in Los Angeles for 18 years and says it is the unique sound of the band that has them coming back for their fifth tour of Australia.
"Glenn Miller experimented with different instrument combinations and dusted off an idea that a clarinet would play the lead in the saxophone section, which became the famous sound to his trademark to this day," Rick said.
"The band shot to fame and fortune within a few months because they had that instantly identifiable band sound, they sound so different that people know who it is in the first three or four notes."
Celebrating their 82nd anniversary, the concert will feature a brand new program of wonderful 1940's music as well as hearing the favourite Glenn Miller hits.
"When they buy tickets people all over the world expect to hear the biggest hits especially 'Chattanooga Choo Choo', 'A String of Pearls', 'Moonlight Serenade' and of course 'In the Mood', which was the biggest selling record of all-time," Rick said.
"We have top notch professionals recreate the original sound so when the audience sits down it's like their favourite Glenn Miller records come to life on stage."
Rick believes the classic sound of the arrangements will continue to gain fans for years to come.
"We do blend in a few more contemporary songs but stay within the Glenn Miller style, I would never try to modernise but play the original and authentic arrangements the way they are intended to be played," Rick said.
"Younger generations will discover the sounds of the big bands and that's what keeps the music alive, 200 years from now people will still be attending concerts for this music long after we are gone."
Take a sentimental journey down memory lane and be wowed by the guest singers and sensational dance routines by the Broadway Swing Dancers on this night of nights.
The Glenn Miller Orchestra will be on at The Joan on Friday, September 27 at 7.30pm. To book, call 4723 7600.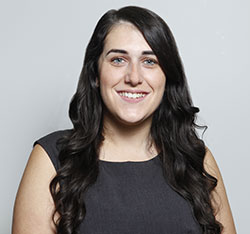 A graduate of Western Sydney University, Emily covers community news and entertainment for the Western Weekender.