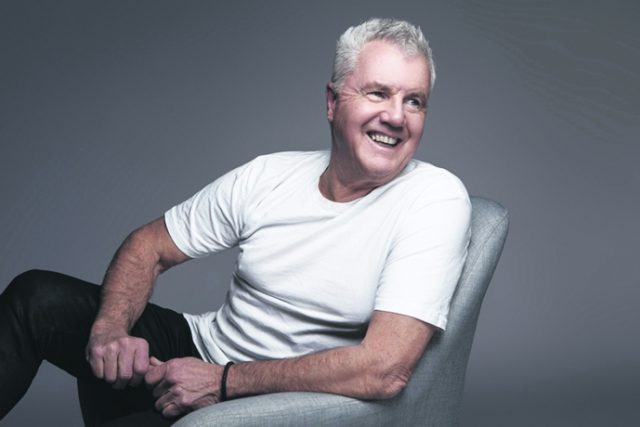 Legendary Aussie entertainer Daryl Braithwaite is showing no signs of slowing down and is bringing his new show to Panthers.
Daryl first found fame as lead singer of Sherbet, a band synonymous with the '70s, but his accomplishments as a solo artist are also well known.
In November 1990, he released the hit album 'Rise', which boasted five hit singles.
The most popular was undoubtedly 'The Horses', holding the number one position on the national charts over three consecutive weeks and becoming something of a cult hit.
The unexpected success of this single led to it being voted Australian Song of the Year at the 1991 Australian Music Awards.
These hits will be played by Daryl at his upcoming Panthers show, which will act as a showcase of his incredible career.
Known for teen hysteria, international breakouts, multi-platinum albums, extraordinary collaborations, performing at the sweatiest dives and some of the world's most famous stadiums, Daryl remains an integral part of the evolution and development of Australian popular music.
Daryl Braithwaite will be on at the EVAN Theatre in Penrith on Saturday, September 21 at 8pm. To book, call 1800 PANTHERS.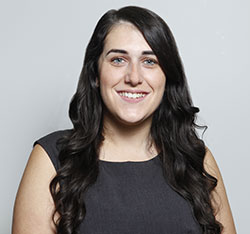 A graduate of Western Sydney University, Emily covers community news and entertainment for the Western Weekender.