Athletes from eight nations gathered at Penrith Valley Regional Sports Centre on Monday morning for the Opening Ceremony of the 2019 International Blind Sports Association Goalball Youth World Championships.
Hugely popular in schools across the state, goalball is an exciting team sport played competitively by athletes with vision impairment.
Penrith beat out cities from all over the world, including Sao Paulo, Brazil, to host the prestigious five-day event.
Along with Team Australia, Blind Sports Australia Chair, Sam Theodore, welcomed athletes from Poland, Brazil, Germany, Thailand, Great Britain, Korea and Sweden to the foot of the Mountains.
"Blind Sports Australia is very proud to be the hosting federation for this event and we are pleased to have representatives from countries across the world, who have made the journey to Australia to take part in this landmark event for Blind Sports in our country," he said.
Speaking on behalf of Penrith Mayor Ross Fowler, Councillor John Thain declared the 2019 Goalball Youth World Championships officially open.
"Penrith is proud to be hosting the event and to be the first city in Australasia to do so," he said.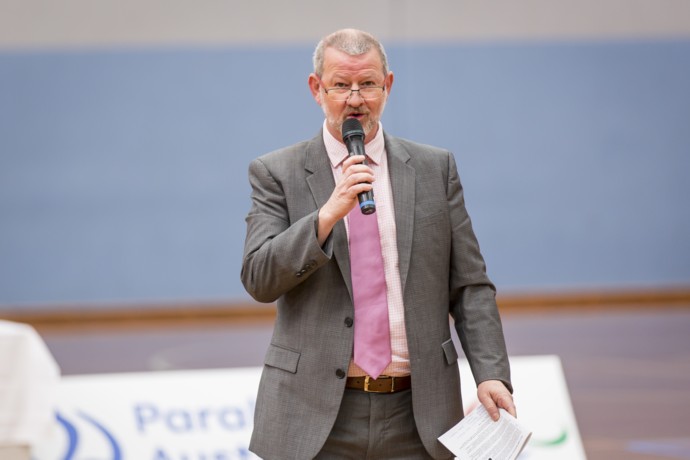 "I'd like to congratulate the organisers of this event; I can only imagine what a major exercise it must be to bring together over 200 competitors from around the world.
"I'd also like to congratulate all the competitors and acknowledge the hard work they have put in to be here, representing their counties. You're already winners in so many ways."
Five thrilling days of competition will conclude on Friday, August 9.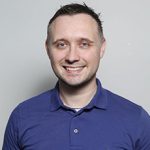 Nathan Taylor is the Weekender's Deputy Editor and Senior Sports Writer. He also compiles the weekly Chatter on the Box TV column. Nathan is an award-winning journalist, who has worked at the Weekender for nearly a decade.