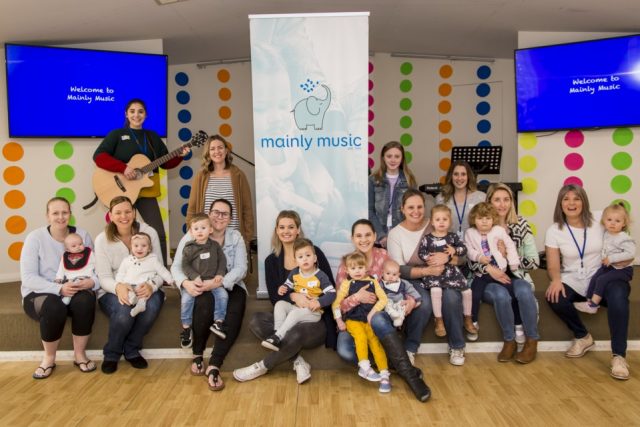 A new playgroup in Orchard Hills is inviting parents and their infants to have fun and learn some new skills. The Mainly Music group at Imagine Nations Church incorporates Auslan and music to include both the hearing and deaf community.
Lauren Mazzetti, from Glenmore Park, became involved as her nearly two-year-old son Benji was born deaf.
"I struggled to find social things where I could connect with parents instead of just therapy sessions encouraged for Benji's development so when Pastor Belinda Varlow asked me to join, I asked if I could bring an Auslan aspect," Ms Mazzetti said.
"Benji loves attending music group even though he is deaf, he really loves dancing, using instruments and copying the actions. He can feel the vibrations through the floor and just thrives every week."
Ms Mazzetti, who studied sign language years before giving birth to Benji, helps interpret everything in the group and teaches key words.
"The kids sing, dance, play with puppets and I interpret everything in Auslan so if there are deaf kids or deaf parents with hearing children, they know the instructions and words to the songs. The group is also encouraged to practice signing and use Auslan signs as some of the actions to the songs," she said.
"We feel it's a more inclusive way of learning for both deaf and hearing families and also integrates sign language in a fun and exciting way."
While the group is beneficial to Benji, Ms Mazzetti said it plays an important role for parents as well.
"Parenthood can be very isolating and even parents who don't have kids with special needs can feel lonely and challenged trying to get out of the house," she said.
"It is important we provide groups where people can meet and relate to each other while feeling included and supported."
The group runs every Tuesday from 9am-10am and costs $4 per family. For more information, join the Mainly Music Orchard Hills group on Facebook or contact 0450 103 101.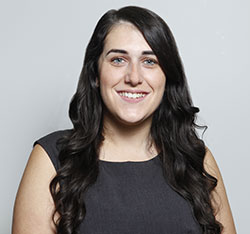 A graduate of Western Sydney University, Emily covers community news and entertainment for the Western Weekender.