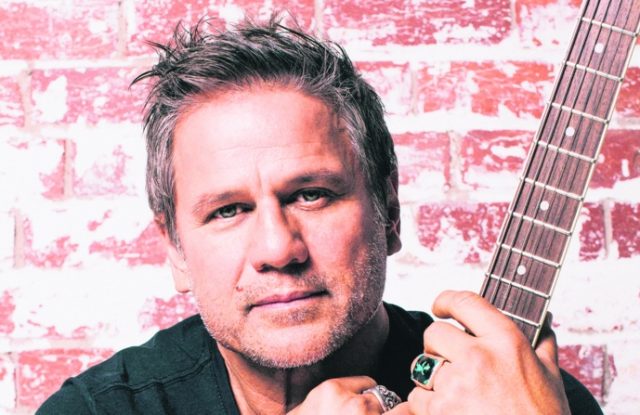 Jon Stevens is taking the best of the best and bringing it to St Clair.
The former frontman is back for 'The Noiseworks and INXS Tour' this September.
After bursting onto the scene in the 1980s with Noiseworks before earning worldwide acclaim when he took centre stage with INXS, Jon has continued working on his solo career and producing live shows that are second to none.
He told the Weekender that there was a need to bring back the hits, which he'll do when he plays the Blue Cattle Dog Hotel on September 13.
"I have been overseas in Europe working and before that I was on my Red Hot Summer Tour where audiences would go wild for our old songs," Jon said.
"We have narrowed down our set list to what people wanted to hear more of and decided to give the people what they want."
Jon said their crowds draw both old and new fans, who have an appreciation for Australian rock music.
"Music is such an important ingredient in everyone's lives and if they grew up with this music and saw me in the bands, they are so happy to see it back and being performed live," he said.
"We also get a lot of families. Parents bring their kids so more young people are coming to the live shows and a lot of the time they are blown away by live musicians."
While the audiences enjoy the shows, Jon said he still loves the whole experience of performing for others.
"Other than the hits I haven't played a lot of the songs in over 15 years so it is a bit of a treat for me to get back and perform them," he said.
"Still after all these years I'm in awe and humbled when the crowd is singing the songs back and enjoying the moment."
Jon said it's a special experience to see the audience being carried away by the music.
"There is nothing better than the feeling of using music to take people out of their lives and transport them to a happy place," he said.
"I get to do that for a living, which makes me incredibly lucky."
Jon Stevens is considered one of the country's premier artists and a legend on the live music scene.
With classic rock anthems and an awesome stage presence, Jon Stevens will wow the crowd. Get your tickets now so you don't miss out on the fun!
Jon Stevens will be performing live at the Blue Cattle Dog Hotel in St Clair on Friday, September 13 at 8pm. Tickets are $39.80. To book or for more information, call 9670 3050 or visit www.bluecattledoghotel.com.au.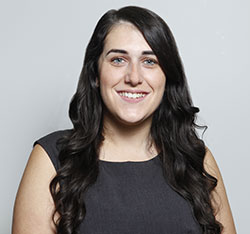 A graduate of Western Sydney University, Emily covers community news and entertainment for the Western Weekender.