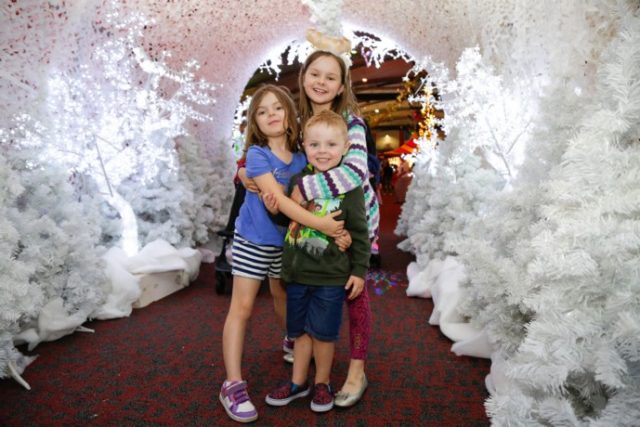 Penrith Panthers Precinct will be the new home of Australia's biggest Christmas festival, when the much-loved Sydney Santa Spectacular returns with a winter wonderland extravaganza from November 23 to December 27 this year.
Now in its fifth year, the North Pole-inspired family festival is set to run for an entire month for the first time in 2019. The extended festival dates and venue change follow unprecedented attendance to last year's event, as well as growing public demand for early Christmas celebration kick-offs, parties and after work evening sessions.
"We're excited to be heading to a new venue at Penrith Panthers for our fifth year of the Sydney Santa Spectacular. The move to Penrith allows us to kick off the event two weeks earlier, which is something our customers have been asking for over the past few years," said Sydney Santa Spectacular Founder and Director, Jade Evans, who organises the event alongside her husband Josh, six children and a team of tight-knit family and friends.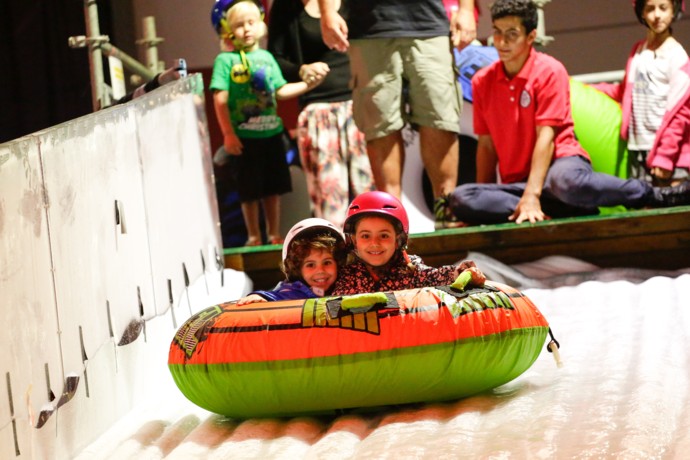 "It will be every bit as big and magical as it has always been – but with some fun new additions and more choice around session attendance."
The Sydney Santa Spectacular will deliver the city's coolest silly-season celebration – complete with one of Australia's largest portable ice skating rinks, imported direct from Italy.
"We're thrilled to see the positive reaction to our move to Penrith Panthers. We've had such a warm welcome from the precinct and the local community, and we're feeling right at home already! Tickets sales have been going amazing so far; we've never had such a huge response to our first week on-sale. We're offering our best ticket price ever at the moment to celebrate Christmas in July and it seems people are ready to get into the Christmas spirit," said Ms Evans.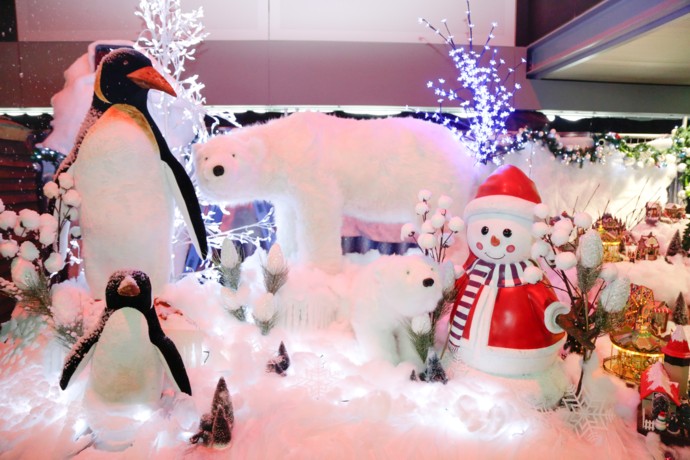 Tickets are on sale now at www.sydneysantaspectacular.com.
The Weekender has five family passes to the Santa Spectacular to give away. For your chance to win one, send an email to [email protected] with 'Santa' in the subject line. Don't forget to include your contact details. Entries close August 30. Authorised under NSW Permit No LTPM/19/04131. Terms and conditions are available at www.westernweekender.com.au.