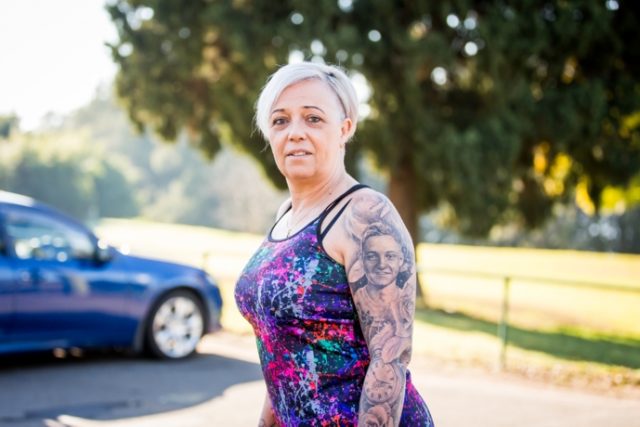 It's been nine months since the community felt the tragic passing of 21-year-old Lucas Eggleton, but his memory remains as friends and family spread his story to advocate for men's mental health awareness.
Just two weeks short of his 22nd birthday, Mr Eggleton took his own life after a long battle with a mental illness.
His mother, Donna Fletcher, has since made it her mission to do whatever she can to offer support or service to prevent such tragedies from occurring in the future.
On Saturday, Ms Fletcher spoke at the Penrith Hope Walk event at the Nepean River.
Organised by the Western Sydney Suicide Prevention and Support Network, the event aimed to help break down the stigmas associated with suicide.
"These events are so important because there's just a huge stigma about men and talking about their feelings," Ms Fletcher said.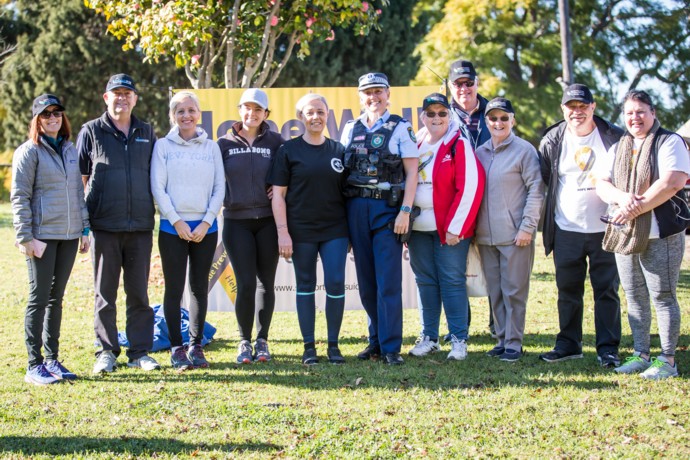 "The figures are so high and we just aren't talking about it enough, the statistics dropped when the R U OK? campaign came out but they are back up now and that's because there's no depth in it, there needs to be more prodding past that simple question."
Before Mr Eggleton's passing, he was receiving professional help but Ms Fletcher said there just aren't enough readily available services out there.
"I work in the homeless sector, trying to get someone scheduled to be seen is crazy, people can't wait, they need care now on that day when it's all red and raw," she said.
At the Hope Walk, other speakers came forward each with their own story but all with a similar message, encouraging people to look out for one another and speak up when they are struggling.
"We were just an average family and now we are a family that is broken, we're all still so close but one of us is missing," Ms Fletcher said.
"There's the bartering of if only, if only he spoke out that day, if only he came straight home that night, if only, I can go through life bartering with 'what ifs' but my answer is we need to talk, not just ask if you're OK, actions are what we need."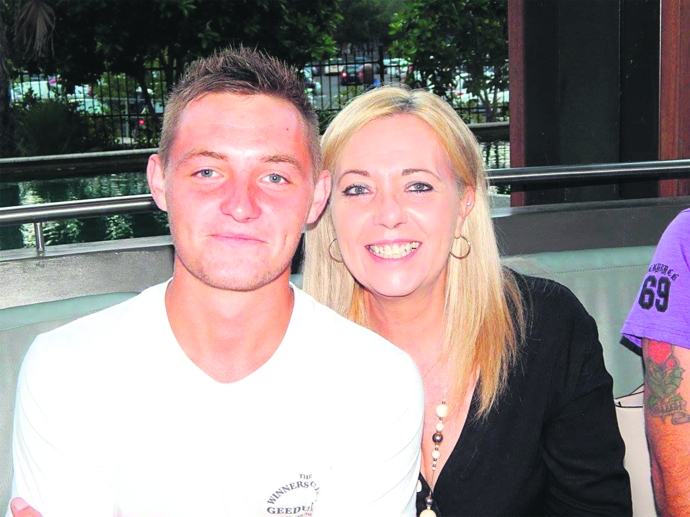 Ms Fletcher said her son used to say "mum, you're a do-gooder, keep doing good", and now, using her voice to spread this very important message, she is doing just that.
Lifeline: 13 11 14.
A graduate of Western Sydney University, Nicola Barton is a news journalist with the Western Weekender, primarily covering crime and politics.