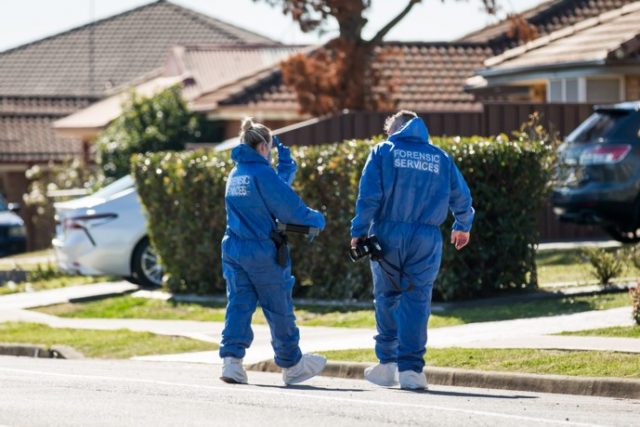 The daughter accused of savagely killing her mother at St Clair last month has fronted court again.
Jessica Camilleri, 25, appeared before Penrith Local Court via video link from custody on Friday and consented to police carrying out a further forensic procedure.
The court heard Camilleri had blood, nail clippings and hair samples taken on July 21 but due to her injuries police were unable to obtain her fingerprints.
The 25-year-old, who appeared on screen sitting next to a female support person, sported a cast on her right forearm that extended over her fingers.
Similar to previous court appearances, Camilleri, who it was revealed last month had previously suffered mental health issues, was talkative and forthcoming.
When asked if she understood the application, Camilleri replied "yes and no".
"I have a disability and it's very hard for me to comprehend and understand things," she explained.
When Magistrate Peter Thompson clarified police were applying to take copies of her fingerprints, she confirmed her acceptance.
"I'm okay with that," she said.
"I agree with that."
The 25-year-old is facing one count of murder after allegedly killing her 57-year-old mother Rita Camilleri at their St Clair Avenue home on July 20.
Police were called to the residence about 11.40pm and found the body. It is understood the victim was decapitated.
Magistrate Thompson was asked to confirm interim orders to allow police to begin examining the samples already taken, and to provide a final order allowing them to take the suspect's handprints, fingerprints, toeprints and footprints.
Having engaged with Camilleri during the application, Magistrate Thompson was satisfied she had a basic understanding of the requests and she consented to the same, which corroborated earlier submissions made by her Legal Aid lawyer, Rachel Howell.
"I'm satisfied she is not an incapable person and can provide informed consent at this stage," he said.
Camilleri, who darted several looks of confusion to her support person during the short hearing, also expressed concerns about her injury.
"I still can't use this hand," she said.
"It's been like this since the night it happened," she added, prompting Magistrate Thompson to warn against divulging anything further.
Magistrate Thompson ordered that the procedure be conducted within the next 14 days.
Camilleri is due to reappear at Penrith Local Court on September 20.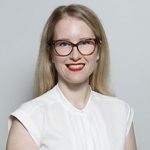 Alena Higgins is the Weekender's Senior News Reporter, primarily covering courts and Council issues.