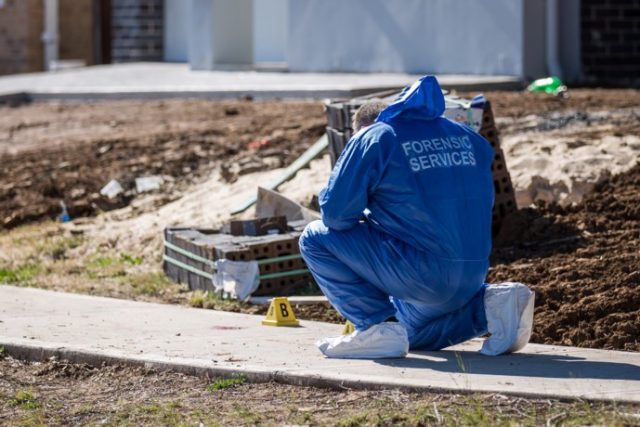 A 25-year-old woman has been charged after the suspected murder of her mother at St Clair overnight.
Officers from Nepean Police Area Command were called to the home on St Clair Avenue about 11.40pm last night after reports of an argument involving two women.
Police arrived to find the body of a 57-year-old woman, Rita Camilleri, inside the home; she had sustained multiple injuries.
It is understood the victim was decapitated, prompting police to say it was one of the most confronting scenes they've ever encountered.
The woman's 25-year-old daughter, Jessica Camilleri, was arrested in the front yard of a neighbour's home and was taken to St Marys Police Station.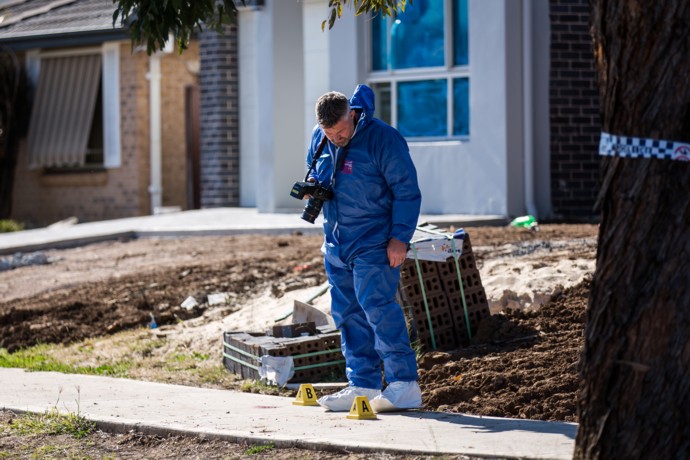 She has since been charged with one count of murder. She faced Parramatta Bail Court this afternoon and was formally denied bail after not applying for her freedom.
Camilleri told the court she was also injured in the attack and "couldn't even wash myself properly to get all the blood off".
She will undergo a mental health assessment before her next court appearance.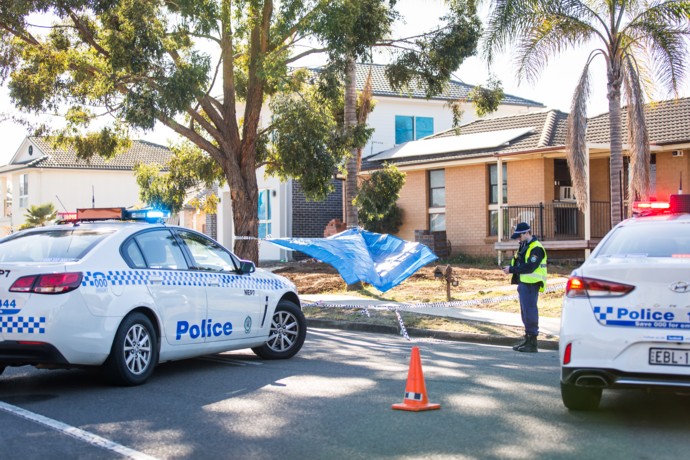 "A four-year-old boy, who was at the home at the time of the incident, sustained a minor head injury and has been treated at The Children's Hospital at Westmead before being released," a Police spokesperson said.
"A number of crime scenes have been established inside and outside the home and are being examined; a knife has been seized and taken for forensic examination.
"Detectives from Nepean Police Area Command are conducting the investigation under Strike Force Comeroy."
A canvass of the street has been conducted overnight, and interviews with witnesses are continuing.
Nepean Police Area Commander, Detective Superintendent Brett McFadden, said it was a confronting scene for first responders.
"While police are trained to respond to all types of situations, there's no getting away from the fact this was a horrific attack," Det Supt McFadden said.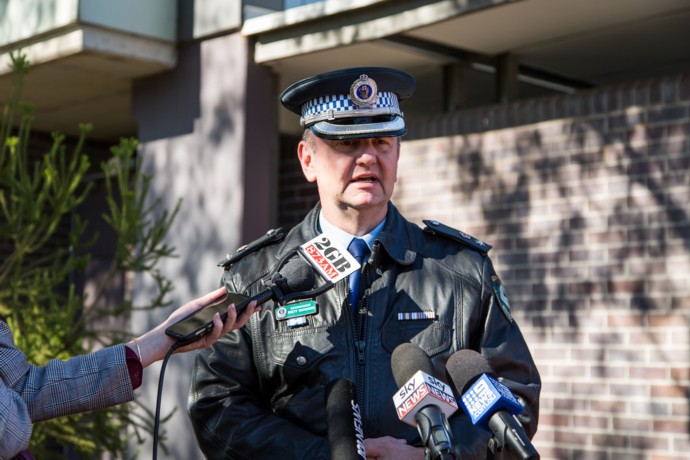 "This is up there with one of the most significant, most horrific scenes police have to deal with.
"Police are trained to all extra level of professionalism and tenacity when responding to incidents, and these officers were outstanding managing the people involved, and managing the situation they were confronted with.
"The detectives are now working meticulously through the information available to us, but it's a very difficult and challenging investigation. It is also in its very early stages and as you'd understand there is still a long way to go in this inquiry.
"Police officers attending the scene have been offered professional support."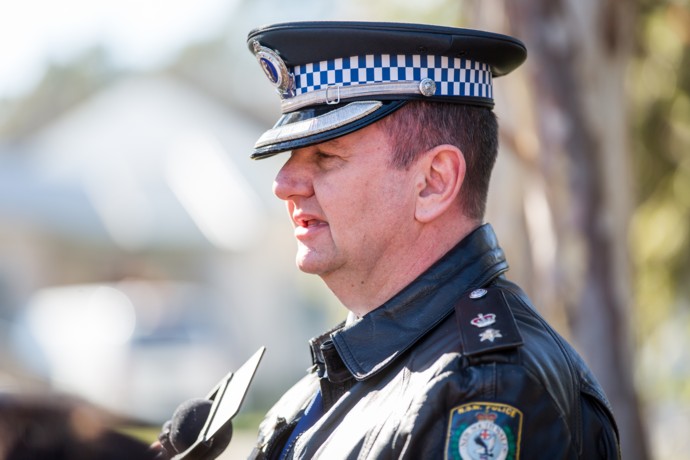 He confirmed the child at the scene was the victim's grandson.
Anyone with information about this incident is urged to contact Crime Stoppers on 1800 333 000.
– Additional reporting by Emily Feszczuk
Detective Superintendent Brett McFadden speaks to media at St Marys police station about the murder of a 57-year-old woman at St Clair overnight.

Posted by The Western Weekender on Saturday, 20 July 2019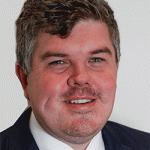 Troy Dodds is the Weekender's Managing Editor and Senior Writer. He has more than 15 years experience as a journalist, working with some of Australia's leading media organisations.