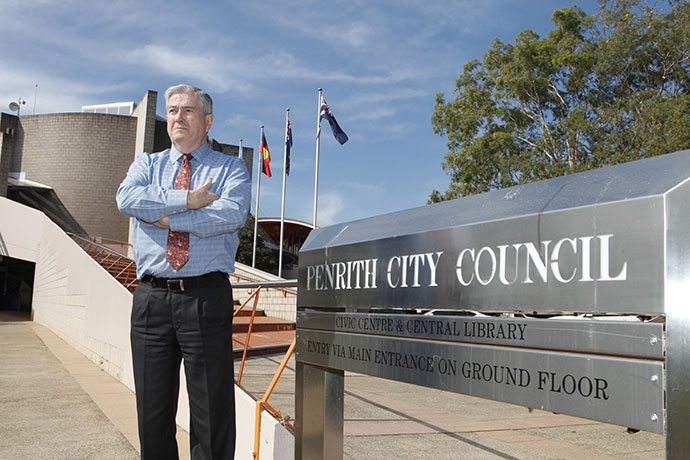 A delegation from Penrith City Council is off to Japan – with a mission to showcase the city and promote Penrith's "New West" vision.
Mayor Ross Fowler will be joined by General Manager Warwick Winn and two Council officers on the eight-day trip in October, where they will meet with leading trade, commerce and development organisations to spruce the city's "unique opportunities for investment".
While there, Council will also visit its sister cities, Fujieda and Hakusan, to celebrate and solidify its longstanding partnerships, a Council spokesman said.
"The four-person delegation… will visit in recognition of our 35th anniversary with Fujieda and 30th anniversary with Hakusan and will connect Penrith to world leading organisations through the Senior Trade and Investment Commissioner to Japan," he said.
"Penrith has a lot to offer, the time is now to showcase this so our city and residents can benefit from the extensive investment into our region through the new Western Sydney Airport."
Councillors voted to send the delegation during last month's Ordinary meeting, but not before Councillor Bernard Bratusa observed the absence of costs in the report and questioned the financial benefits Council derived from these visits.
Cr Fowler told Cr Bratusa it provides "excellent results" both culturally and economically.
Speaking to the Weekender, Cr Fowler proudly cited a cultural exchange program between Llandilo Public School and a school in Fujieda, who have regular Skype meetings to improve their Japanese and English language skills.
But he said this time around the visit will focus more on economic development.
"It's all part of a selling exercise to promote Penrith and just get it out there on everybody's radars that Penrith is a nice place to be, a nice place to work and a nice place to invest," he said.
Council last sent a delegation to Japan in May 2016 and anticipates this trip will cost about $40,000, which is within the annual budget provisions.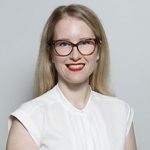 Alena Higgins is the Weekender's Senior News Reporter, primarily covering courts and Council issues.