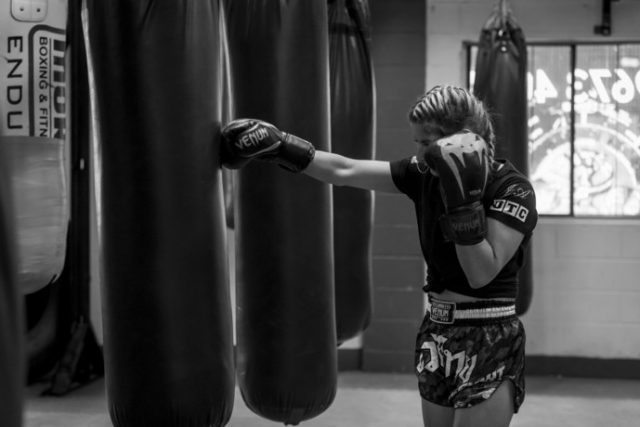 St Clair resident Jacinta Austin begged her parents to enrol her into martial arts as a kid, but it wasn't until she moved out of home at age 19 that she finally got her way.
"I always wanted to do martial arts growing up but Mum and Dad didn't like the idea of violence, so once I turned 19 and moved out of home I joined the local kickboxing gym and have been there ever since," Austin told the Weekender.
Five years on, that decision to defy her parents has proven to be a winner with Austin set to make her professional Muay Thai debut later this month.
Starting out her fighting career as a kickboxer before picking up Muay Thai soon after, Austin's coach noticed something special about his young protégé not long after she took up the sport.
"I trained for a year for fun and to lose weight but then one of my coaches noticed my technique improving and asked if I wanted to have a fight," Austin recalled.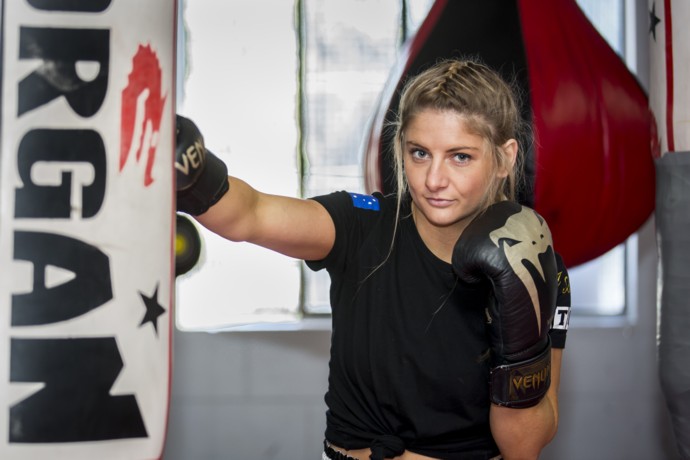 "I wasn't sure about fighting at first but eventually I said I'd give it a go.
"I ended up winning my first fight and loved it so much that I wanted to pursue it more."
The 24-year-old sales rep has fought and won amateur titles all over Australia as well as overseas. After 17 fights Austin's had 15 wins and two knockouts and is currently on a 10-fight winning streak.
With her fight record strong, Austin was motivated to take her booming career to the next level by becoming pro. After ticking off numerous boxes, Austin was finally granted professional status recently.
"As a pro I can start getting officially ranked in Australia and I've also managed to secure my first sponsor, Red Dot Enterprises, who are looking after me very well," Austin said.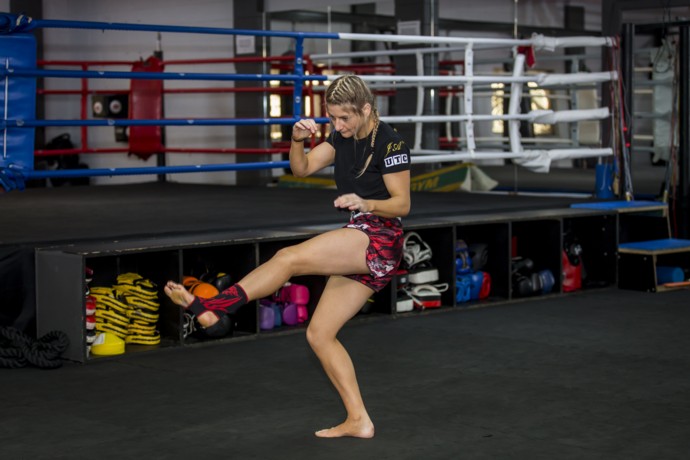 "Being a professional also comes with a few changes, the rounds go from two minutes to three minutes and all your padding comes off – meaning all you have left to protect you is a mouthguard and gloves."
Austin, who goes by the name "Juggernaut" in the ring, will officially make her professional Muay Thai debut on Saturday, August 17 at Bonnyrigg Sports Club. She'll be fighting former Australian number one Emma Graham in the Bantamweight division for the East Coast Professional title.
Tickets are on sale at the door.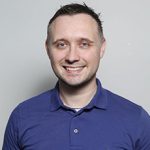 Nathan Taylor is the Weekender's Deputy Editor and Senior Sports Writer. He also compiles the weekly Chatter on the Box TV column. Nathan is an award-winning journalist, who has worked at the Weekender for nearly a decade.