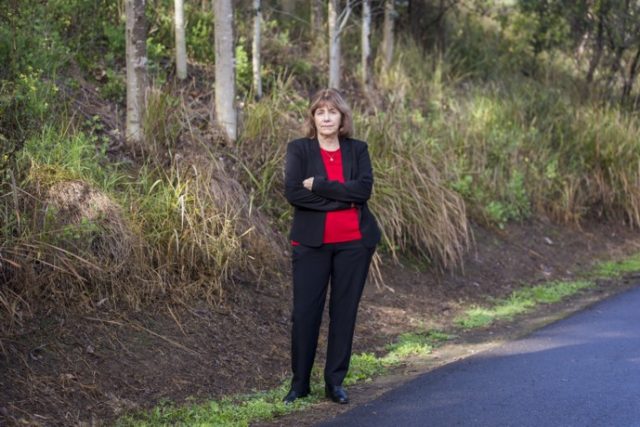 Penrith City Council will continue to review its weed management techniques amid fears glyphosate chemicals such as Roundup may cause cancer.
Late last month, Councillor Robin Cook requested Council assess its practices and consider trialing alternatives following three successful court cases in America against Bayer, the maker of the popular herbicide.
Most recently, a Californian man who sprayed the product on his property for 26 years, was awarded $US80 million after he claimed years of exposure to the chemical caused his non-Hodgkin's lymphoma.
While Cr Cook, a nurse by trade, acknowledged Council is "very vigilant" and already adheres to strict safety guidelines, she said "alarm bells" went off when she started reading about the issue.
"Coming from a medical background, preventing disease is a bit of an interest of mine, which is why I think I picked up on it when I started hearing about it," she said.
"I thought it was worth looking into for the community and also the workers who have to be careful because they're using it every day."
Cr Cook said using glyphosate chemicals without completely knowing the long-term effects was a "hell of a risk to take" and hoped Council's investigation would prompt the public to pause and rethink their use of common household weed killers.
"If Council leads the way, saying 'we're looking into this and considering alternatives', then it puts it in the minds of everyday communities as well," she said.
A Council spokesperson said the health and safety of Council staff is its number one priority, and indicated it would "seek to minimise" its use of the chemical.
"Council's safety and management controls in place meet or exceed the requirements set by the regulator (Australian Pesticides and Veterinary Medicines Authority) in relation to the use of chemicals (including glyphosate)," he said.
"We will continue to review our weed management techniques and seek to minimise the use of the chemical."
Last month, 500 outdoor workers at Blacktown City Council walked off the job after refusing to use glyphosate sprays amid safety concerns.
Since then, Blacktown Council announced it will trial a viable alternative, while other Councils have banned the product altogether.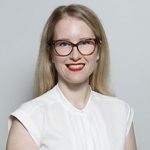 Alena Higgins is the Weekender's Senior News Reporter, primarily covering courts and Council issues.