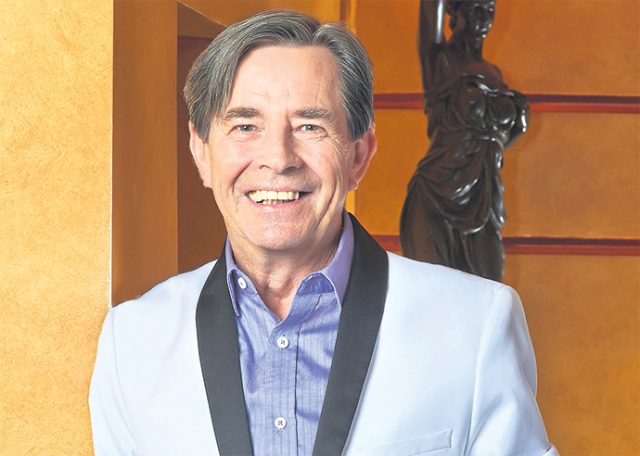 John Paul Young is known for his songs that were hits of another place and time, but audiences are still lapping them up.
JPY is coming to Penrith to sing his hits and celebrate the talented songwriters that were behind these classics with a huge show on July 6.
John told the Weekender that he had never dreamed of having a musical career, yet over 50 years later he is still going strong.
"A career in music was suggested to me when I was 17-years-old when we formed a little band out in Liverpool and things grew slowly from there until 1972 when things took off," John said.
"I've been very lucky to be in the right place at the right time and have had good people around to help it happen."
These people include the songwriting duo Vanda and Young, who were responsible for many of John's hits including the worldwide sensation 'Love Is In The Air', which John is well-known for today.
"My show is all about George Young and Harry Vanda who were very instrumental in my career and wrote every hit I had except for one," John said.
Rather than grow tired of singing a hit like 'Love Is In The Air', John has chosen to embrace it.
"'Love Is In The Air' is my world and I can't believe my luck to have that success," he said.
"It doesn't happen very often, and I am glad to be hanging on the coat tails of that song."
John and his band, who he has been playing with for 44 years, will take you through the decades of mega hits and John's own behind-the-scenes stories about the songs and their making, at a time when music was king.
"I've got Ronnie Peel and Warren Morgan, who were in the original All Star Band in 1975, and the rest of the boys have been with me for 30 years, so we are pretty well rehearsed," John said.
"'Pasedena' from 1972 is one of my favourites to play as it is my introduction to George and Harry, so it got the ball rolling for me."
John loves what he does for a living and watching the audience's reaction to the music.
"It is fantastic to see people become young again when we play the songs," John said.
"Everyone needs to feel alive and experience all the fun that was had in the '70s and early '80s."
John Paul Young will perform live at the Evan Theatre in Penrith on Saturday, July 6 at 8pm. Tickets are from $59. To book or for more information, call 1300 PANTHERS or visit penrithpanthers.com.au.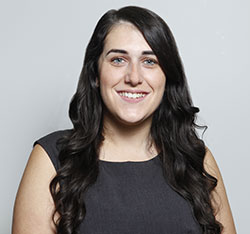 A graduate of Western Sydney University, Emily covers community news and entertainment for the Western Weekender.