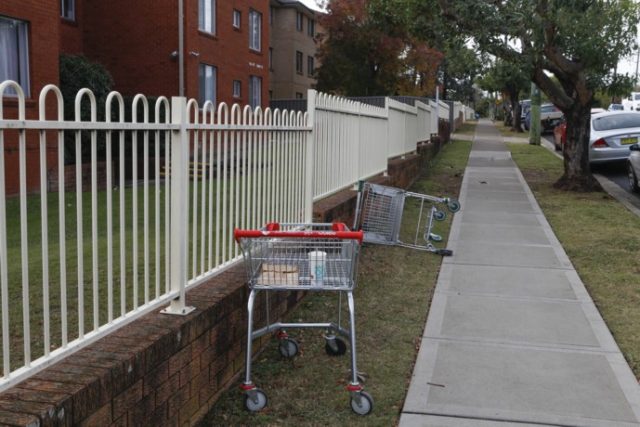 Penrith Councillor Bernard Bratusa is demanding supermarkets and shopping centres step up and find a solution to abandoned shopping trolleys, saying they're an a "absolute disgrace" and "blight" on the community.
Earlier this week, Cr Bratusa counted 20 discarded trolleys on his walk from his car to the train station and said they were littered right across the city.
"They're cast aside, thrown into bushes, they're everywhere," he said.
"I'm sick of seeing them. There was one this morning when I got into my car just across the road and I live in suburbia – it's a good kilometre to the shops."
While the issue has been on Councillors' radar for some time, Cr Bratusa said seeing them dumped in and around High Street and Triangle Park after Council spent an "absolute fortune" beautifying the areas prompted him to declare "enough is enough".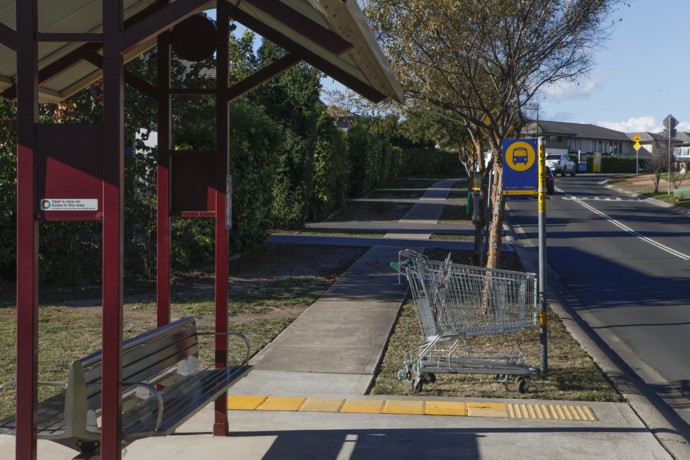 "It's got to be in their own best interest to come up with a solution as well," he said of the trolleys' owners.
"You don't want to be buying 20 or 30 trolleys every week."
The Weekender reached out to Coles, Woolworths, Aldi, Westfield and Nepean Village for comment, but only Coles and Aldi responded.
Coles conceded abandoned trolleys are a "nuisance to local communities" but said the installation of electronic wheel lock systems is not always "technically or operationally feasible".
"We are actively working to make this better across the nation, including regular collections of abandoned trolleys with vehicles on the road daily," a spokesperson said.
Aldi said its coin deposit system significantly reduces the number of trolleys wheeled away from its stores and almost all of its trolleys are returned as a result.
Cr Bratusa believes the situation and people's attitude is unlikely to change without intervention.
"At the end of the day, it's just people being lazy and they've been able to get away with it for decades and they'll just continue to do it unless somebody takes some positive action," he said.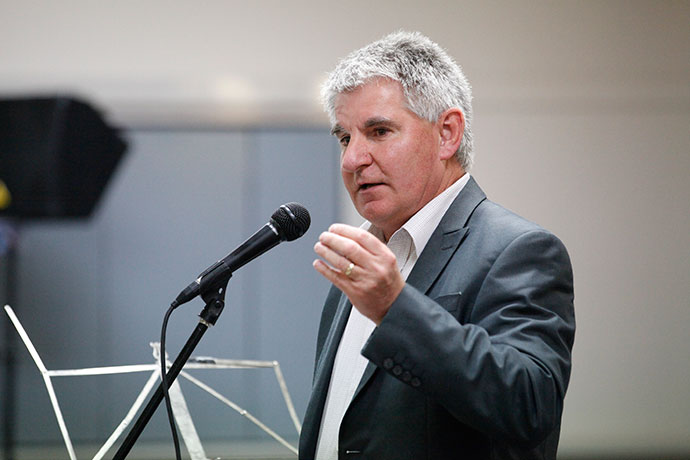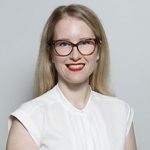 Alena Higgins is the Weekender's Senior News Reporter, primarily covering courts and Council issues.