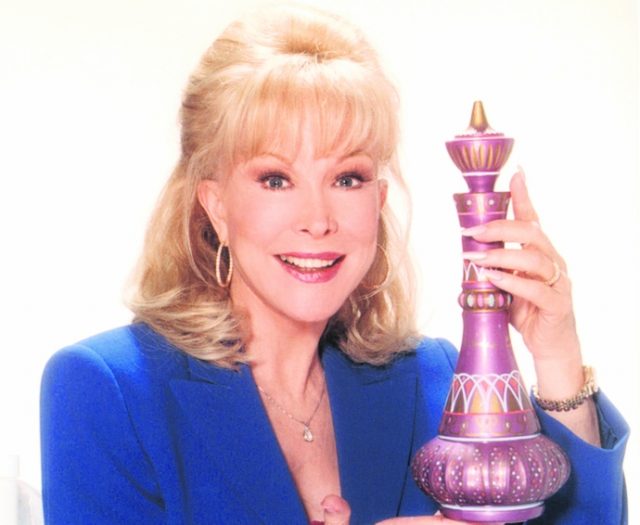 Barbara Eden has been providing TV audiences with magic for over 40 years with her hit show 'I Dream Of Jeannie'.
One of America's most endearing and enduring stars who has starred in feature films, TV shows, musicals and even on screen with Elvis Presley, Barbara is making the trip out to Supanova Expo in Sydney this month to meet fans.
Launching in 1965 and successfully running for five seasons, 'I Dream Of Jeannie' has stood the test of time and spanned generations of fans.
"It's a classic thing, the genie and magic. Sydney Sheldon wrote it so well and we had a wonderful cast," Barbara said.
"I also think it's never been off the air, it's on somewhere in the world right now and I think it's because it never dated. We were all in costume as it were, of course me in my little genie costume, and the men in military costume so it never seems dated."
Barbara told the Weekender she never knew at the time how iconic the show would become, but she regularly meets new fans who have discovered an interest in the show.
"When you are an actor you know you love doing it and the part, but you just think about what you are doing at the time not about what's happening and how big it would be become," she said.
"I meet new fans all the time and usually it's because their parents or their grandparents have introduced them to it and I like it a lot, it's fun. I did many things after Jeannie and was happy doing them but I'm so pleased that she has survived as long as she has."
In a generation of revivals, Barbara said she would love for a remake to happen but couldn't say who she would want to play her famous role.
"They were going to do a feature film on Jeannie about eight years ago and I went in to consult with MGM but they never seemed to get if off the ground but I don't know why," Barbara said.
"If I did have someone in mind, I couldn't tell you because that would be so bad with the other actresses."
The last time Barbara came to Supanova she was joined by her co-stars Larry Hagman and Bill Daily. Both have now passed away.
"It is very sad to be the only one here representing but I am happy to be coming back," Barbara said.
The 87-year-old actress has truly had an amazing career but shows no signs of slowing down. She's currently filming a Christmas movie.
Barbara Eden will be at Supanova Comic Con & Gaming at Sydney Showground from June 21-23. Visit www.supanova.com.au for more information.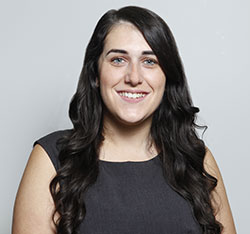 A graduate of Western Sydney University, Emily covers community news and entertainment for the Western Weekender.