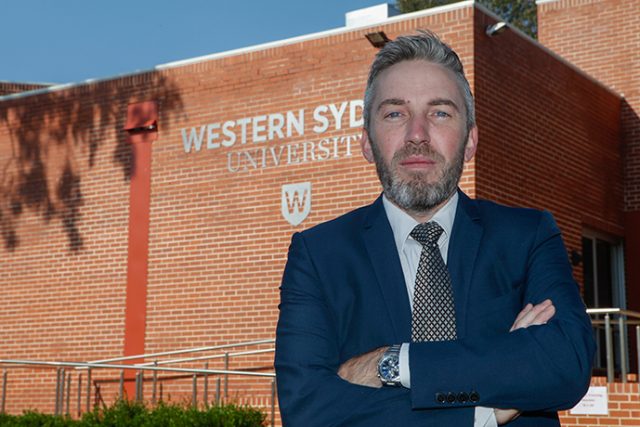 There's just a little over a week to go before candidates battle it out for the highly marginal seat of Lindsay, but have they really made enough noise to wow voters when going to the polls?
The Weekender checked in with Political Commentator and Assistant Vice-Chancellor of Western Sydney University, Andy Marks to discuss what has been a reasonably quiet Federal Campaign trail for Penrith's hotly contested seat.
With Opposition Leader Bill Shorten only making his debut Penrith campaign appearance on Monday, Dr Marks said Labor are wrongfully avoiding the electorate.
"Lindsay is a really unusual one for both sides, ordinarily for a seat with this kind of margin you'd have both leaders spending a lot of time in the electorate and it's just not happening," he said.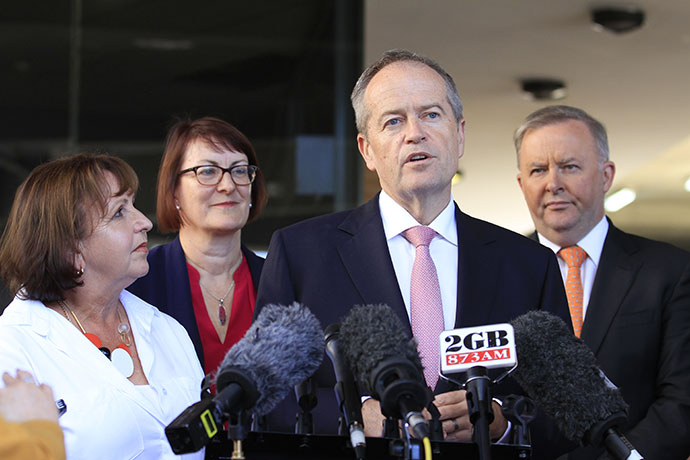 "I think internal polling is giving them pretty different messages so it looks as though Labor is focusing their attention in Queensland, they did their launch there on Sunday, there's eight seats really in play for them to pick up. There are a few in western Sydney that might swing for them but basically they think it will be won or lost in Queensland and Victoria.
"I would have imagined that Labor having someone like Diane Beamer, a really experienced State politician, that we would see even more of her but again I think that keeping things low key in Lindsay is a way for them to draw attention away from Emma Husar and that's why they're avoiding the electorate."
Over the campaign period, Lindsay has seen an influx of local sporting announcements from both sides of the fence. Although the parties may have a few tricks left up their sleeve, Dr Marks said they aren't focusing enough on the big issues.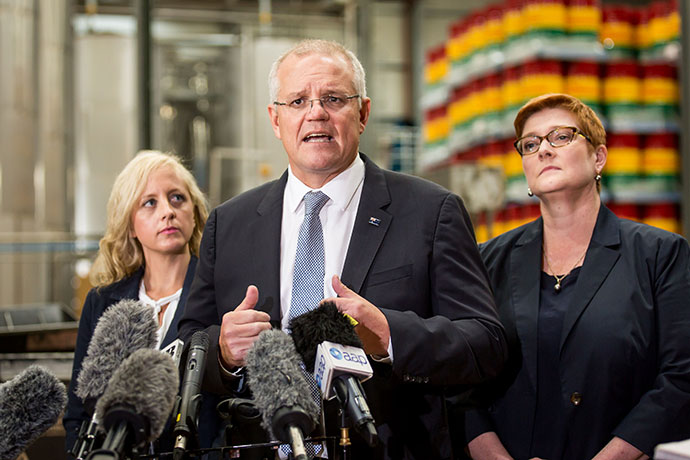 "Local sport is not a top five issue for voters in Lindsay by any means," he said.
"Voters are after announcements about cost of living, health, education, transport and congestion."
Dr Marks said as both major parties present an underwhelming "small target" campaign, we can expect even more voters to drift towards independents or minor parties.
With the surprising absence of a One Nation candidate, Dr Andy believes United Australia's Christopher Buttell is one to watch this time around.
A graduate of Western Sydney University, Nicola Barton is a news journalist with the Western Weekender, primarily covering crime and politics.