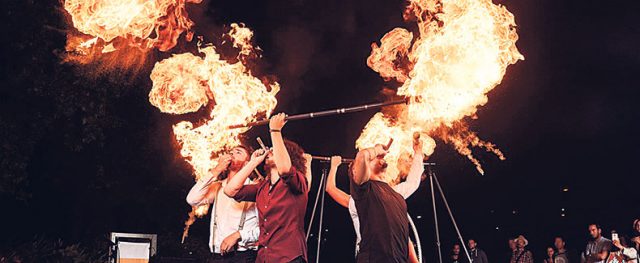 Experience music, movement, fire and spectacle in a brand new show exploring dynamic new directions in a classical concert presentation.
'Concertos on Fire' is a new circus turned concert that combines contemporary orchestral music with physical theatre in a massive music presentation that is being performed in Penrith before it tours to Sydney as a part of this year's Vivid Festival.
This show is the first of its kind showing the connection between music and movement. Fire becomes an instrument of the ensemble with musicians performing daring acrobatic stunts while taming fire, while music springs to life from all corners of the theatre.
The classical concerto will entertain all and is one not to miss.
For a deeper understanding of the background of the show there is a pre-talk at 6.45pm and a question and answer session after the show with the artists and audience.
'Concertos On Fire' will be on at The Joan on Saturday, June 1 at 7.30pm. Tickets are from $30. To book or for more information, call 4723 7600 or visit www.thejoan.com.au.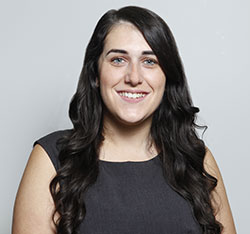 A graduate of Western Sydney University, Emily covers general news and politics for the Weekender.