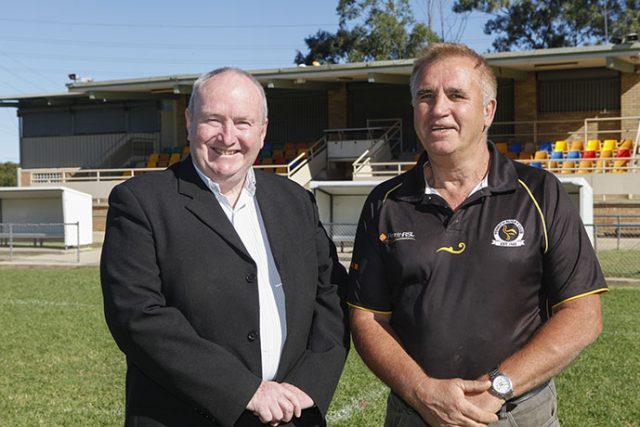 A year on from being turfed out of the Shute Shield and declared an embarrassment to the competition, the Weekender can reveal the Penrith Emus Rugby Club is planning an audacious bid to return to the Shute Shield competition.
In the coming months, the Emus will be submitting a proposal to NSW Rugby for re-entry into the 2020 Shute Shield competition.
"We definitely want to return to the competition next year, we are working tirelessly to get a proposal together," Penrith Emus President, Gary McColl said.
"If and when we get back, it'll be a very different operation to what it was before – it won't be underfunded.
"By year's end we are hoping to appoint a coach, general manager, recruit players and even play some exhibition games, to get the whole place fired up for next season."
The 2019 Shute Shield competition is currently made up of 11 teams, meaning each team has a bye this season. If Penrith were to return, every team will get a game each week.
"In an email sent to me by the President of Sydney Rugby Union, David Begg, they left a spot open on purpose for the possibility of another western Sydney team to come in," McColl said.
However, while McColl is optimistic about Penrith's long-term future, he is wary that things may not go according to plan.
"We needed $5 million and Council was supporting us with $1.25 million. We were asking $3.25 million from the State Government, however it was knocked back on the simple grounds that the governing body (NSW Rugby) would not support it," he said.
The Weekender also understands former Penrith Mayor and current Councillor John Thain wrote letters to NSW Rugby boss Andrew Hore as well as Rugby Australia CEO Raelene Castle about the state of rugby in Penrith that were not responded to.
With potential commercial support, it is possible the club will be re-branded and may drop its traditional Emus name in the future.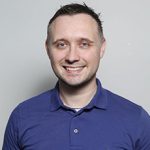 Nathan Taylor is the Weekender's Deputy Editor and Senior Sports Writer. He also compiles the weekly Chatter on the Box TV column. Nathan is an award-winning journalist, who has worked at the Weekender for nearly a decade.