Caddens residents rejoice – a new shopping centre is on the way.
Caddens Corner has received Development Approval from Penrith City Council with the new centre due to open around the middle of 2020.
The centre will cater to the whole community with a Woolworths supermarket and BWS liquor store along with speciality stores, a childcare centre, medical centre and gym.
Caddens Corner will also have a food and dining precinct that will come alive for all to enjoy both day and night.
The four-hectare site, which is owned by Western Sydney University (WSU) and adjacent to the University's Kingswood campus, will have a car park with space for 502 vehicles along with pathways and cycleways that connect to the surrounding areas.
WSU Vice-Chancellor and President Barney Glover said the Caddens Corner Retail Centre will form part of broader redevelopment plans for the area.
"Our Penrith campus is set to become a cornerstone of the Penrith Health and Education Precinct," Professor Glover said.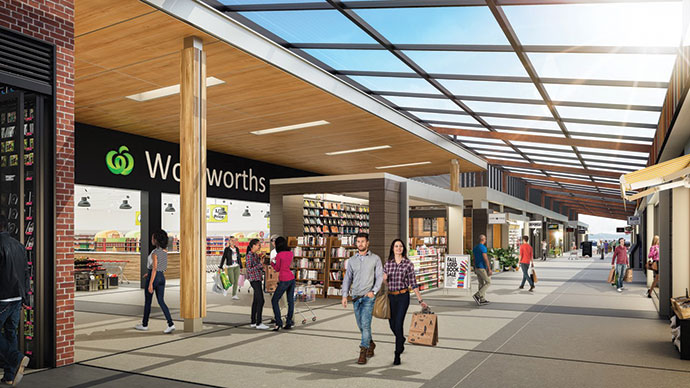 "It will be a place where people can live, learn and work in a community with connectivity, facilities for industry and retail, open space, and a high level of amenity."
Kaipara Property Group has been appointed as the development managers and will oversee the building and leasing of the centre.
It will be a sustainable, five-star green neighbourhood shopping destination and will feature water recycling, natural ventilation and solar power along with a contemporary look.
Director of Kaipara, David Hopper said Caddens Corner will showcase the latest evolution in the neighbourhood shopping centre experience.
"Caddens Corner is a place where people will want to spend time, meet up and come together with family and friends for everyday shopping convenience," Mr Hopper said.
"They can nurture their wellbeing and enjoy alfresco food and dining."
To keep up to date with the progress head online and visit www.caddenscorner.com.au.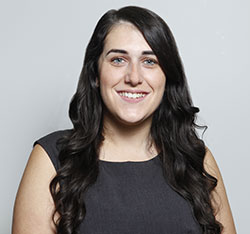 A graduate of Western Sydney University, Emily covers community news and entertainment for the Western Weekender.